Ik Willem!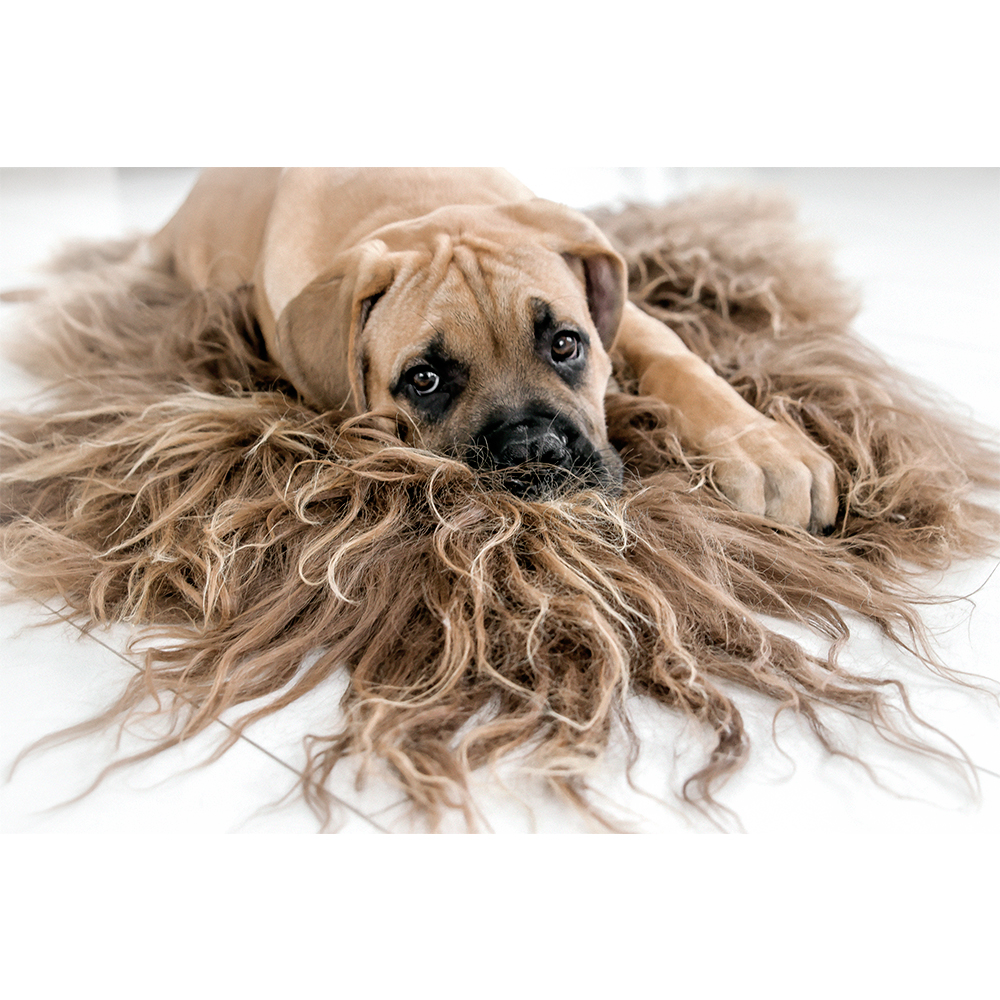 (English below)
Als je mij volgt op Instagram heb je hem al een aantal keer voorbij zien komen, onze pup Willem!
Bijna 1,5 jaar geleden moesten we helaas onze Booster in laten slapen, hij was 17 jaar en had last van allerlei ouderdomskwaaltjes die hem zo veel ongemak gaven dat het simpelweg niet meer te doen was voor hem. Na die tijd waren we er ook over uit, voorlopig geen hond meer. Ook omdat het afscheid er behoorlijk in hakte, het blijft gewoonweg enorm zwaar om zo een besluit te moeten nemen, ook al weet je dat het voor het dier het beste is.
Een aantal maanden geleden begon het toch weer een beetje te borrelen, misschien toch maar weer een hond? De gezelligheid en liefde wat een huisdier je kan geven begon ik toch wel te missen en dan heb ik het ook niet eens over de heerlijke wandelingen die je zonder hond gewoonweg minder snel maakt.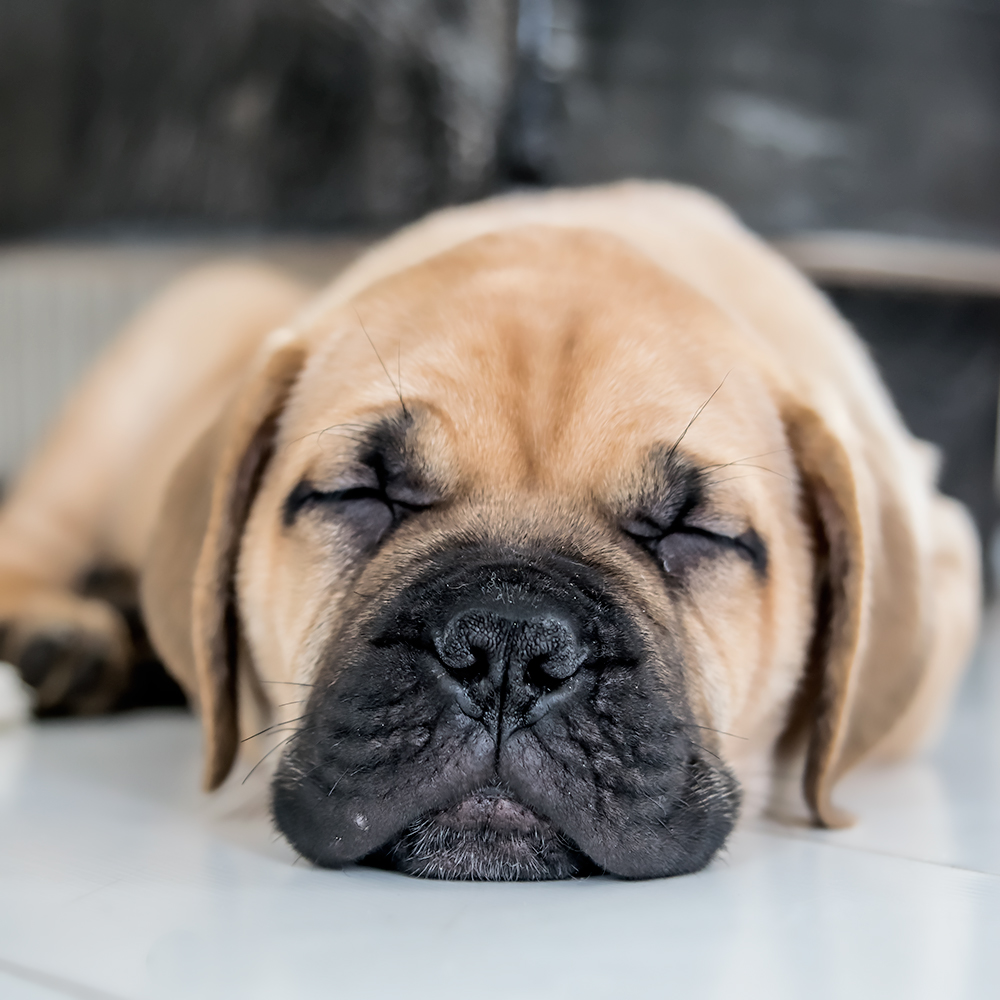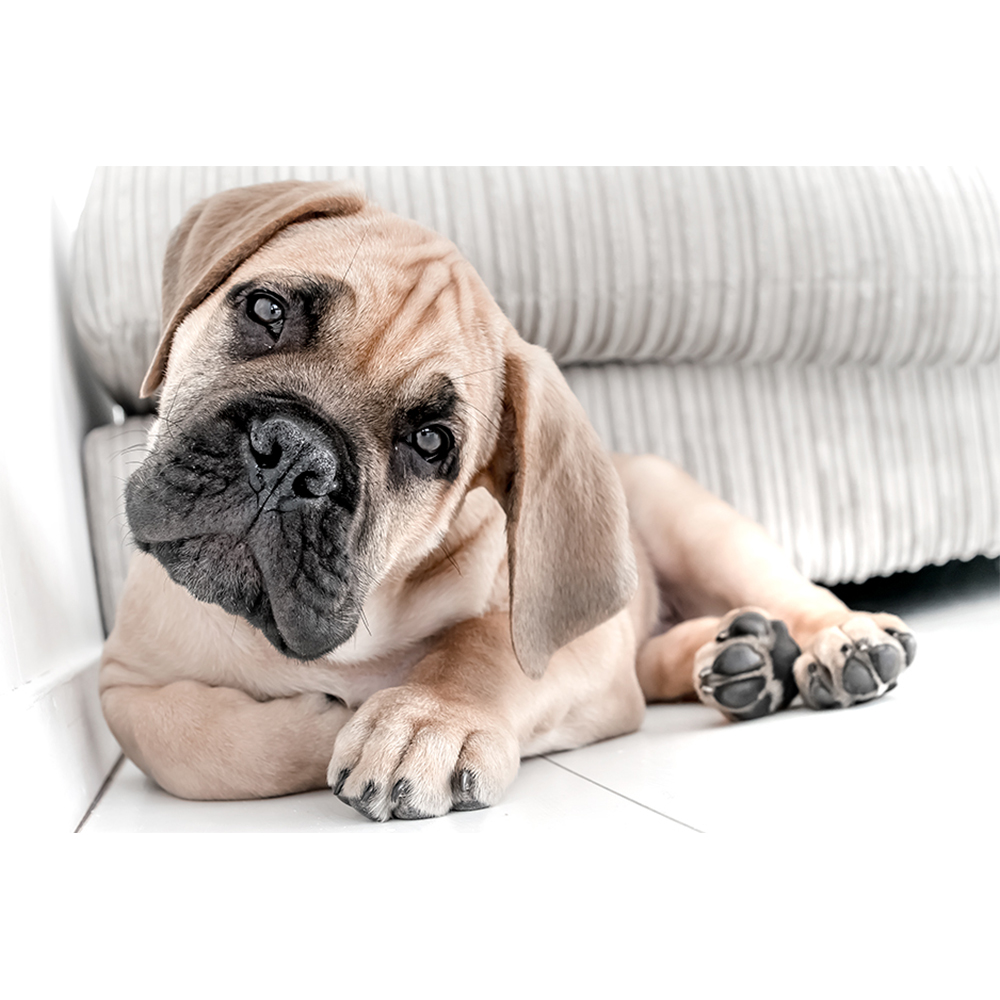 Willem is een kruising tussen een Zuid Afrikaanse Boerboel (vader) en een Franse Bordeauxdog (moeder). Met andere woorden: hij wordt groooooot! Daarom zijn we redelijk strict met hem, je wilt over een paar maanden geen 70-kilo-ik-ga-echt-niet-luisteren in huis. Maar dat gezegd te hebben, hij is verbazingwekkend gehoorzaam en lief. Een echte mensenhond om het zo maar te zeggen, heel aanhankelijk en knuffelig.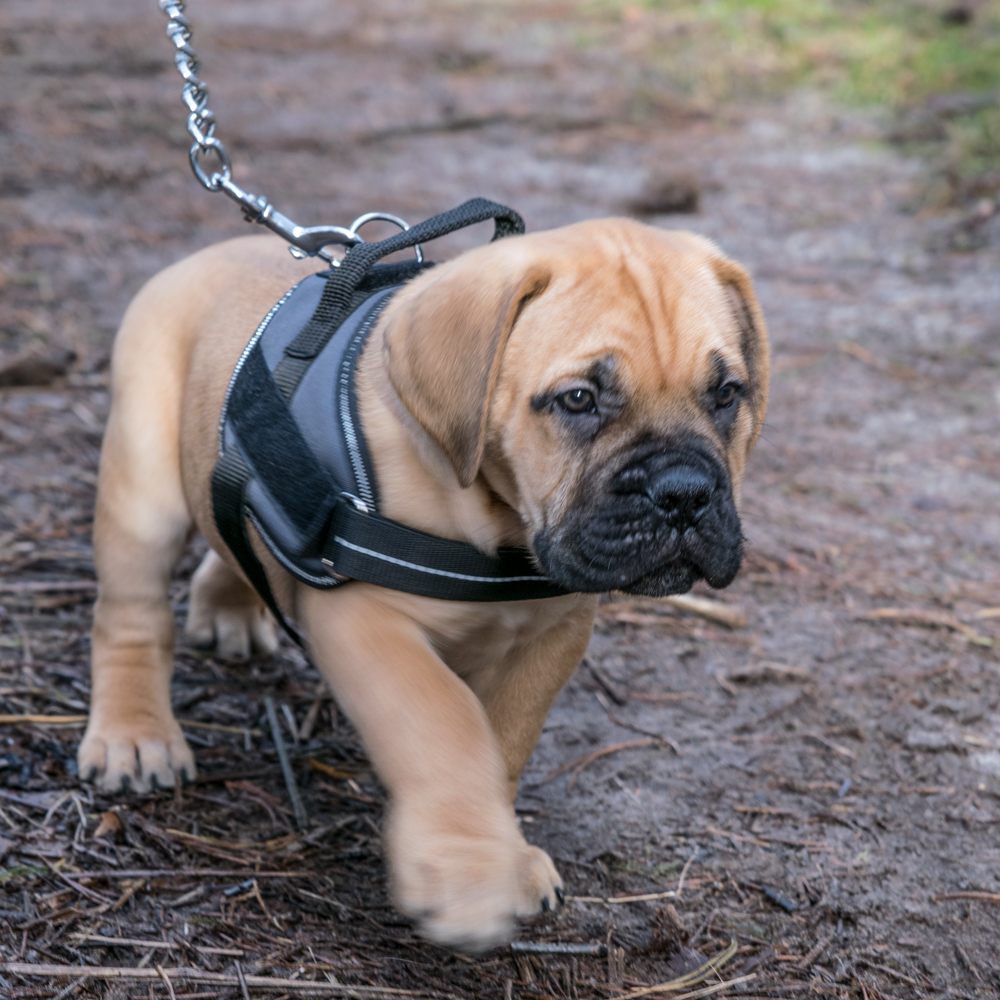 Inmiddels hebben we Willem nu 2 maanden en hij groeit ook echt als kool! Hij is qua gewicht al meer dan verdubbeld en heeft nu dezelfde maat als onze vorige hond Booster. En dan zijn we nog niet eens op de helft.....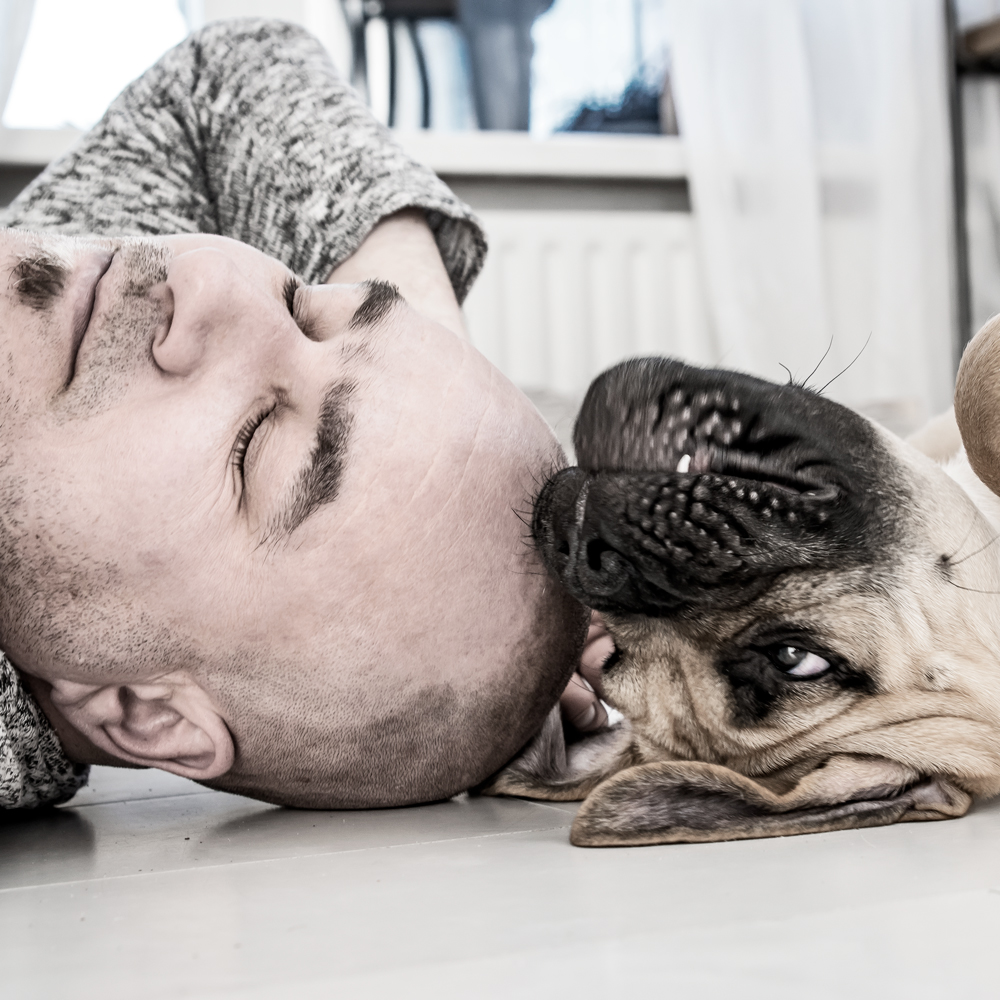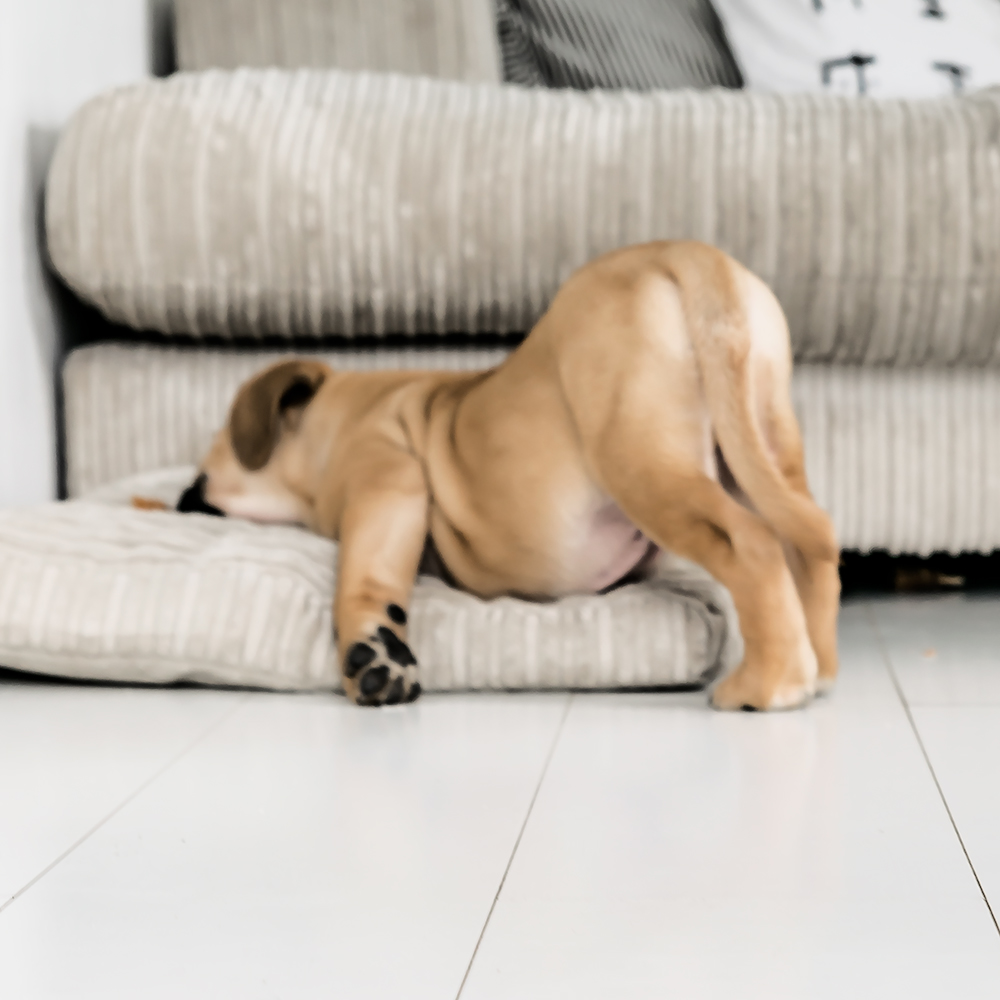 Het is zo grappig om te zien hoe snel je weer went aan een huisdier, hoe makkelijk je je leven aanpast en hoeveel liefde je te geven hebt en terugkrijgt.
We love Willem!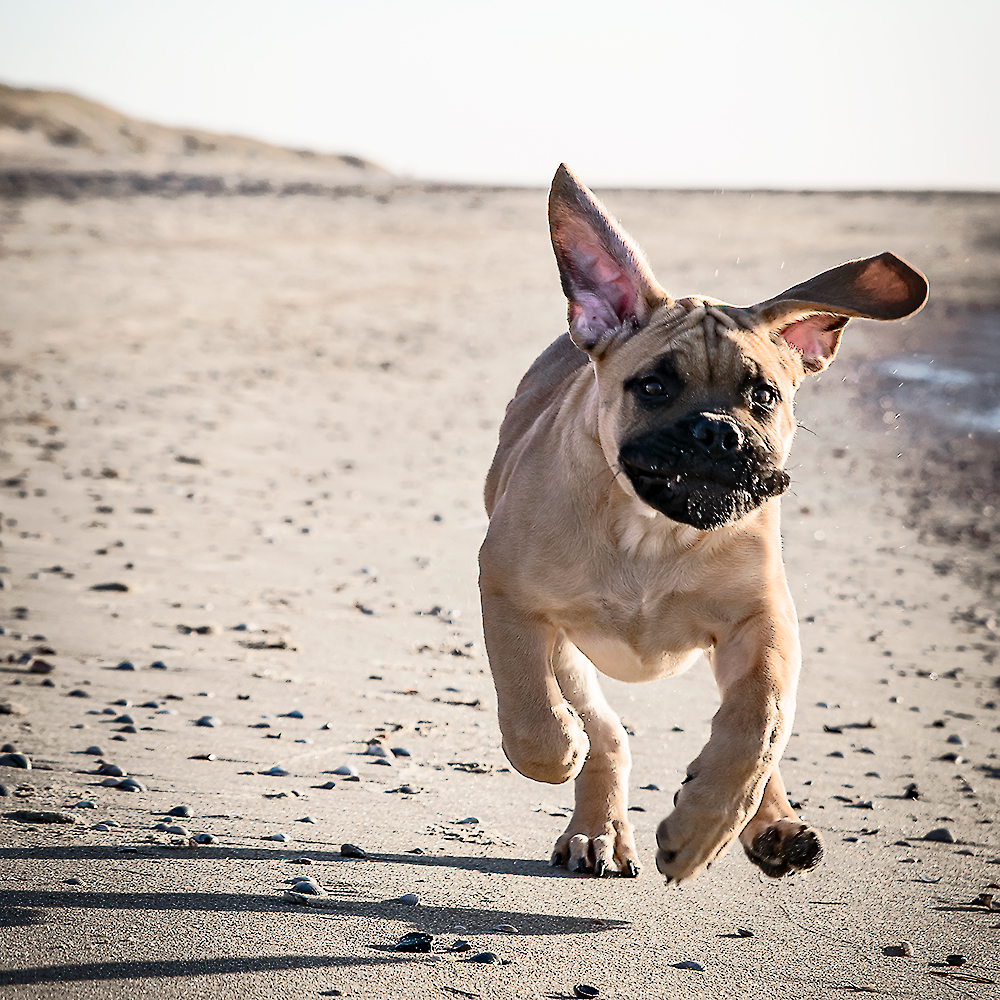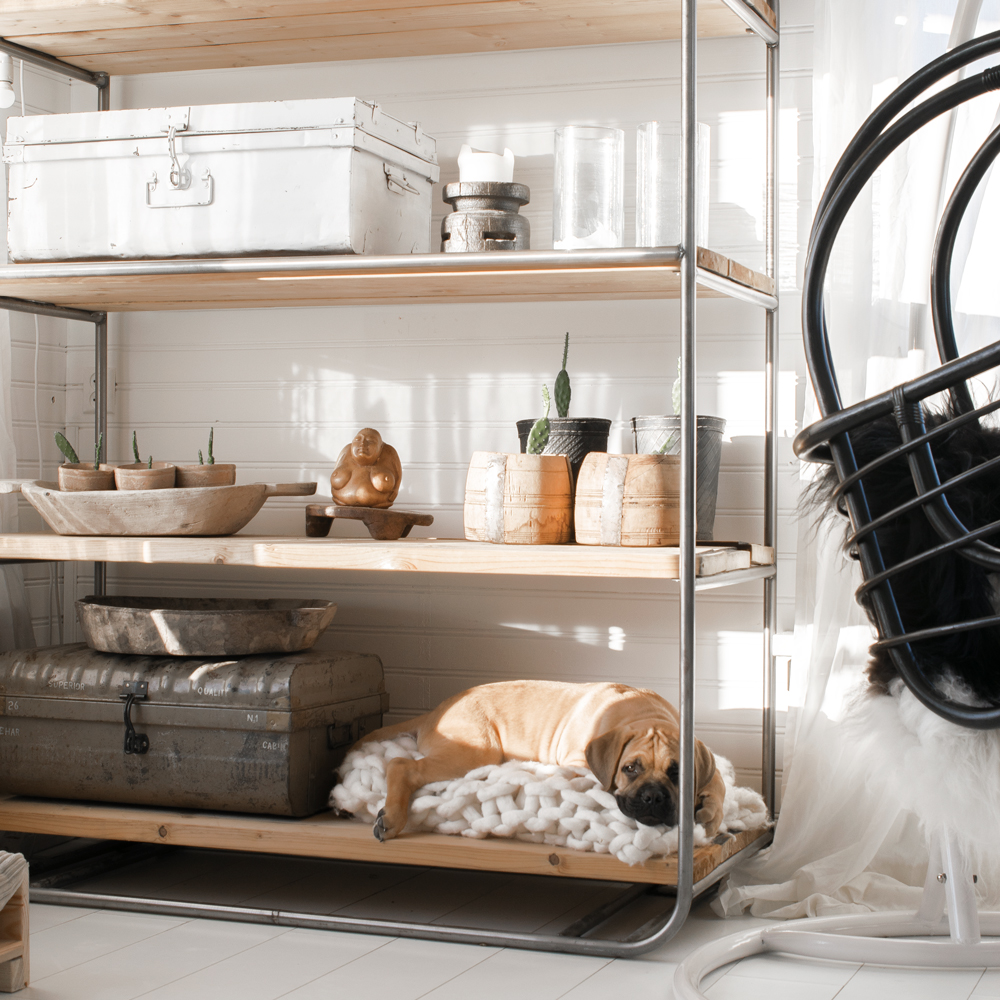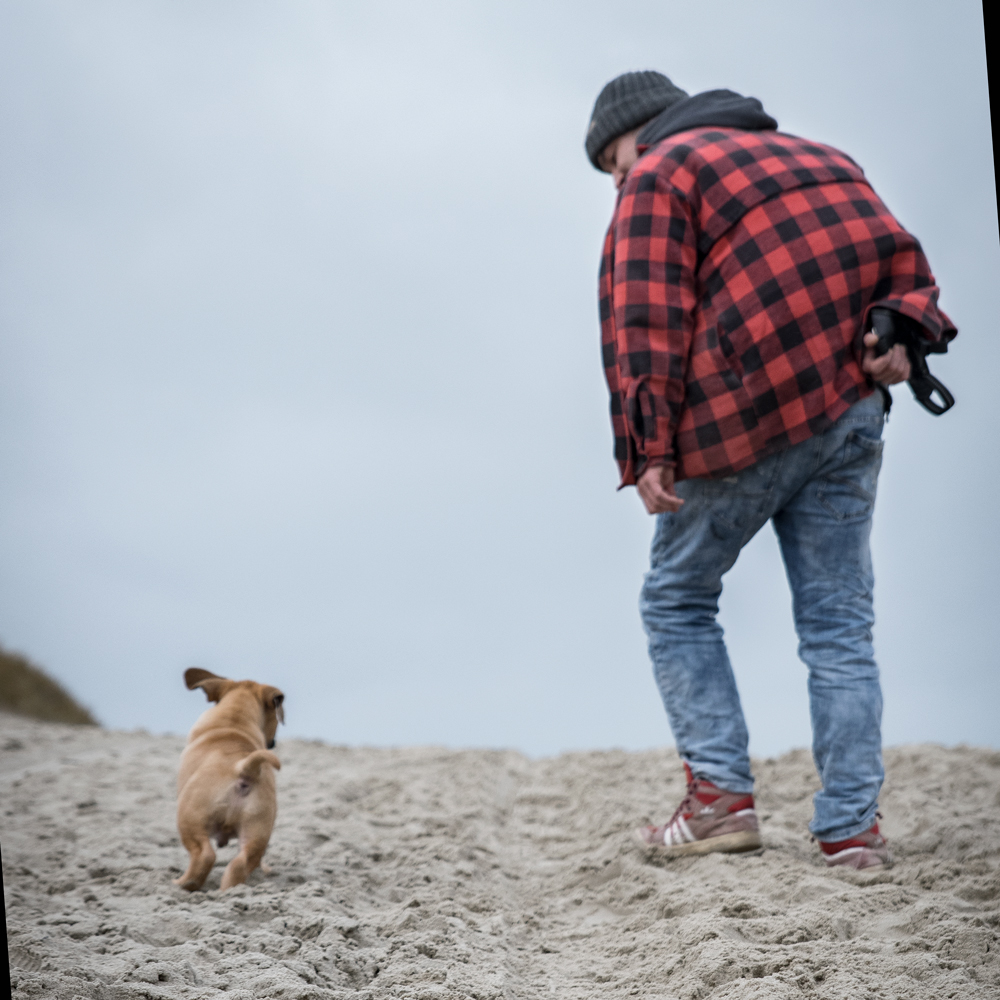 If you follow me on Instagram you may have seen him in a few posts already, our lovely puppy Willem!
Almost 1.5 years ago I sadly had to make the decision to put my beloved dog Booster to sleep. He was a staggering 17 years old, but also heavily suffering from old age. And even when you know it's best to let go, the decision to put an animal to sleep is an incredibly hard and sad one. So after Booster's passing we all firmly agreed..no new dog at this point. Emotions were simply too high, and Booster will be missed forever!
But a few months back it started to itch again. How about maybe taking a new dog to our home? I mean, the loving company a pet can give you.. So I casually brought it up to my family, made small hints to them, and did some research. And after a family meeting about the pros and cons of getting a new dog, we all agreed. So, here he is, meet Willem!
Willem is a South African Boerboel (father) French Bordeaux dog (mother) cross. To put it in better words: he is going to be insanely huge! That's why we have to be very consistent with him, train him well, and make sure he gets rid off his excessive energy every day. You really don't want 70 kilos out-of-control running inside your house knocking over furniture. But having said that, he is amazingly obedient and sweet. A real human dog so to speak, very affectionate and cuddly.
We have Willem now for 2 months and he's growing very rapidly! He has doubled in weight since we got him, and is already the same size as our previous dog Booster. And he's only 16 weeks old..
It is incredible to see how quickly you get used to a new pet, how easily it changes your life and how much love you're giving him and getting back from him.
We love Willem!
bridgemedia
jordan Release Dates
Tags: texel,, boerboel,, bordeauxdog,