Bakkers Trolley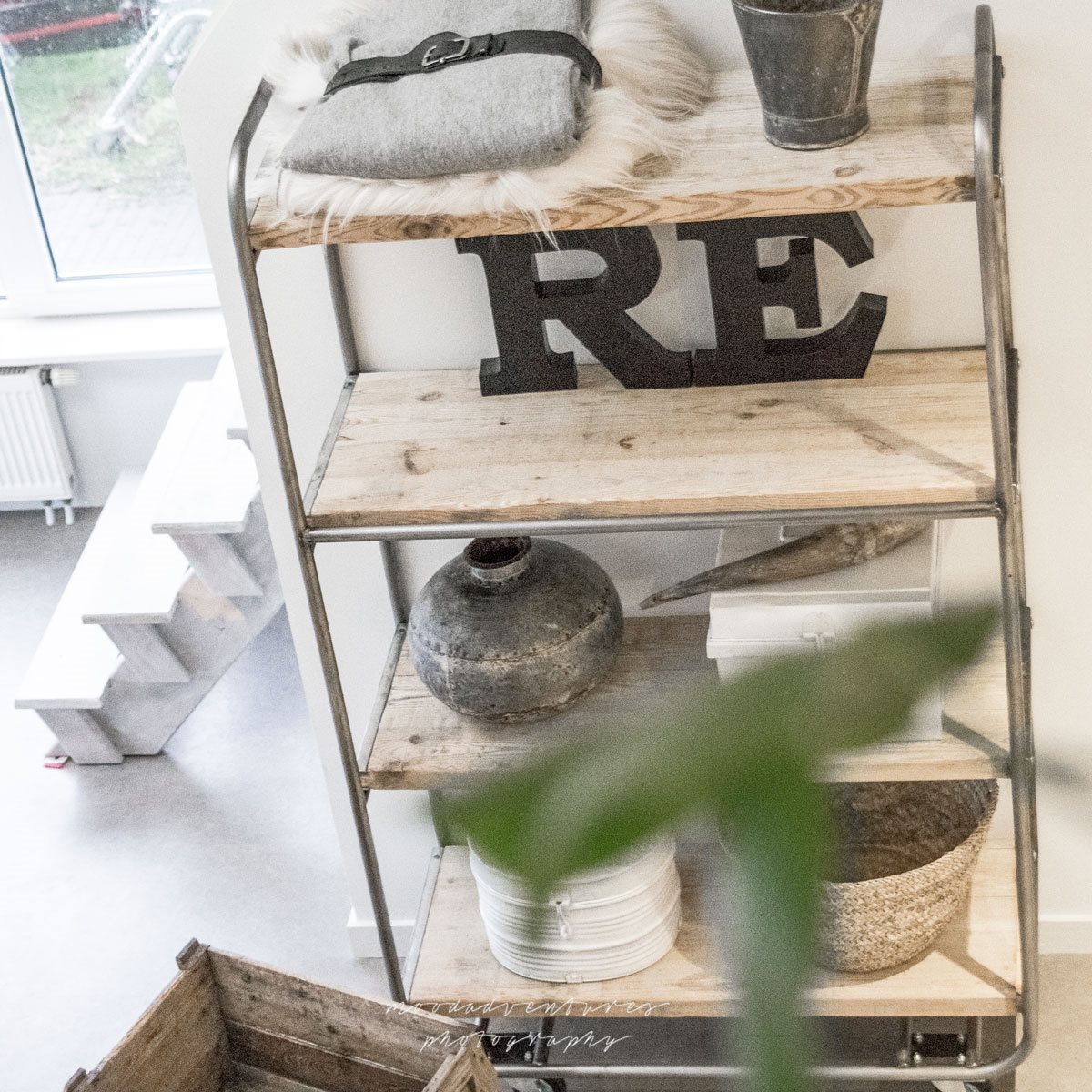 We hebben er weer een nieuwe bakkerstrolley bij! Naast de grote en de middel variant hebben we nu ook een smalle versie, ideaal voor bijvoorbeeld in de keuken of in de hal.
best Running shoes
Air Jordan 1 High University Blue Hoodie to Match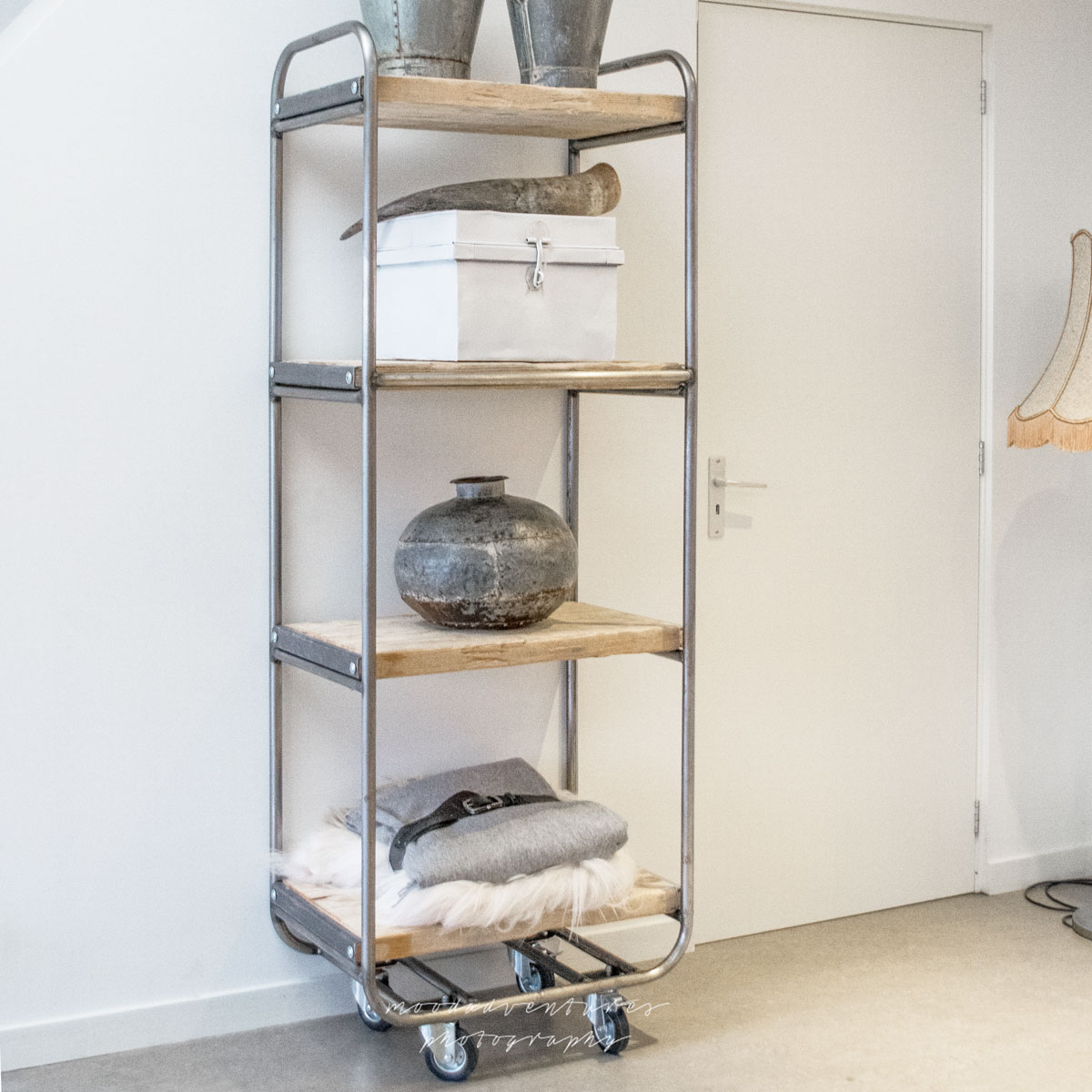 Al onze bakkerskasten en trolley's hebben een vintage uitstraling van wege het grove metaal en het robuuste hout.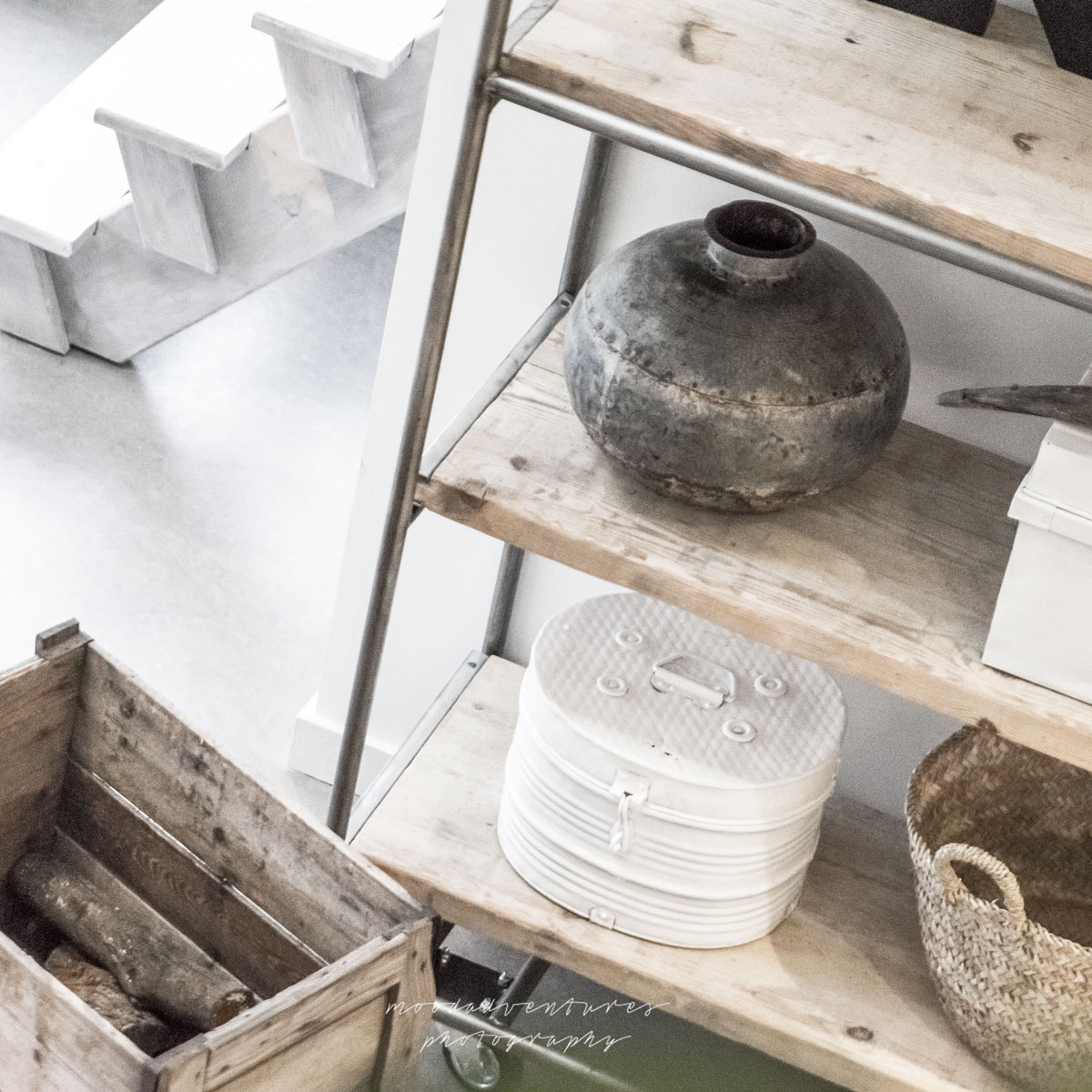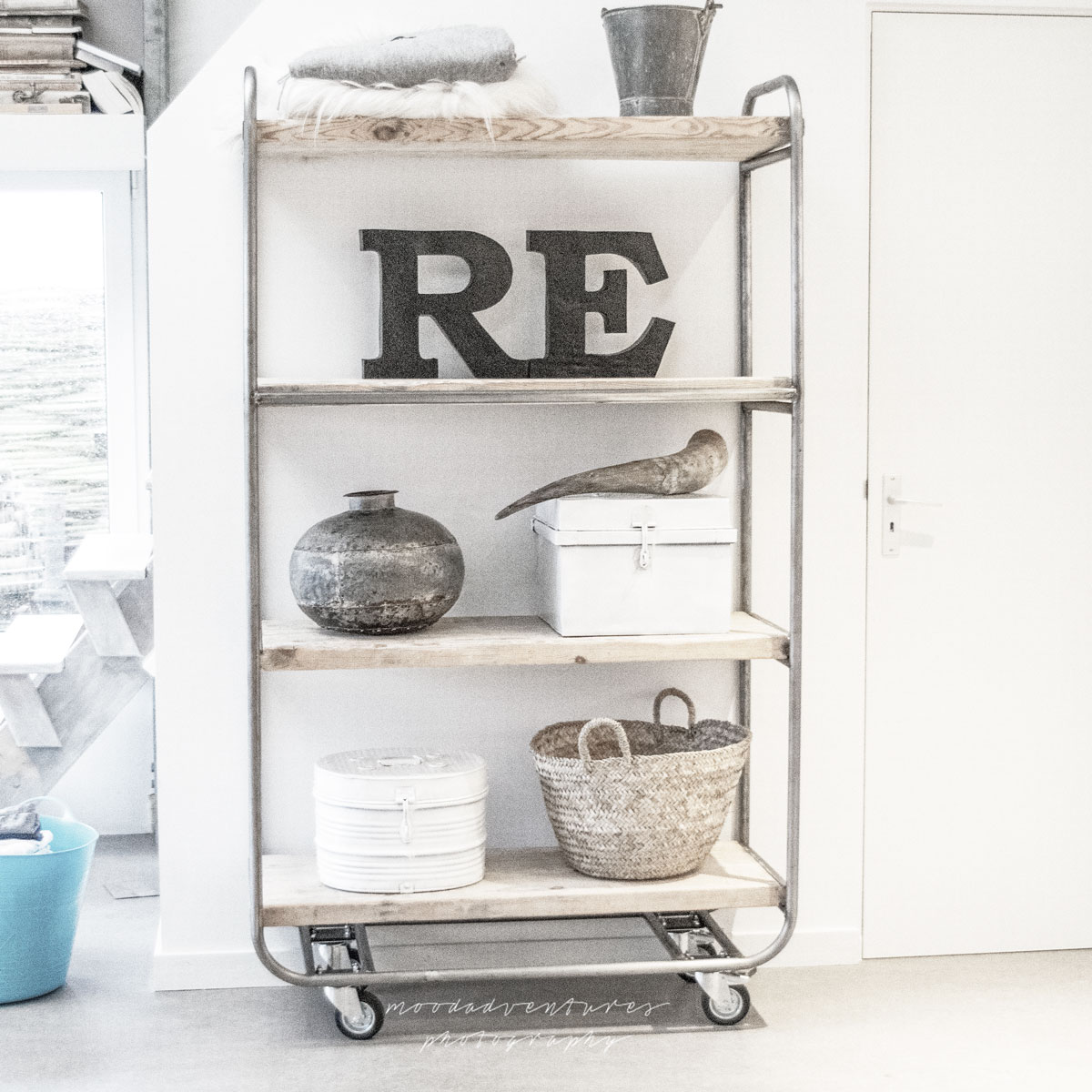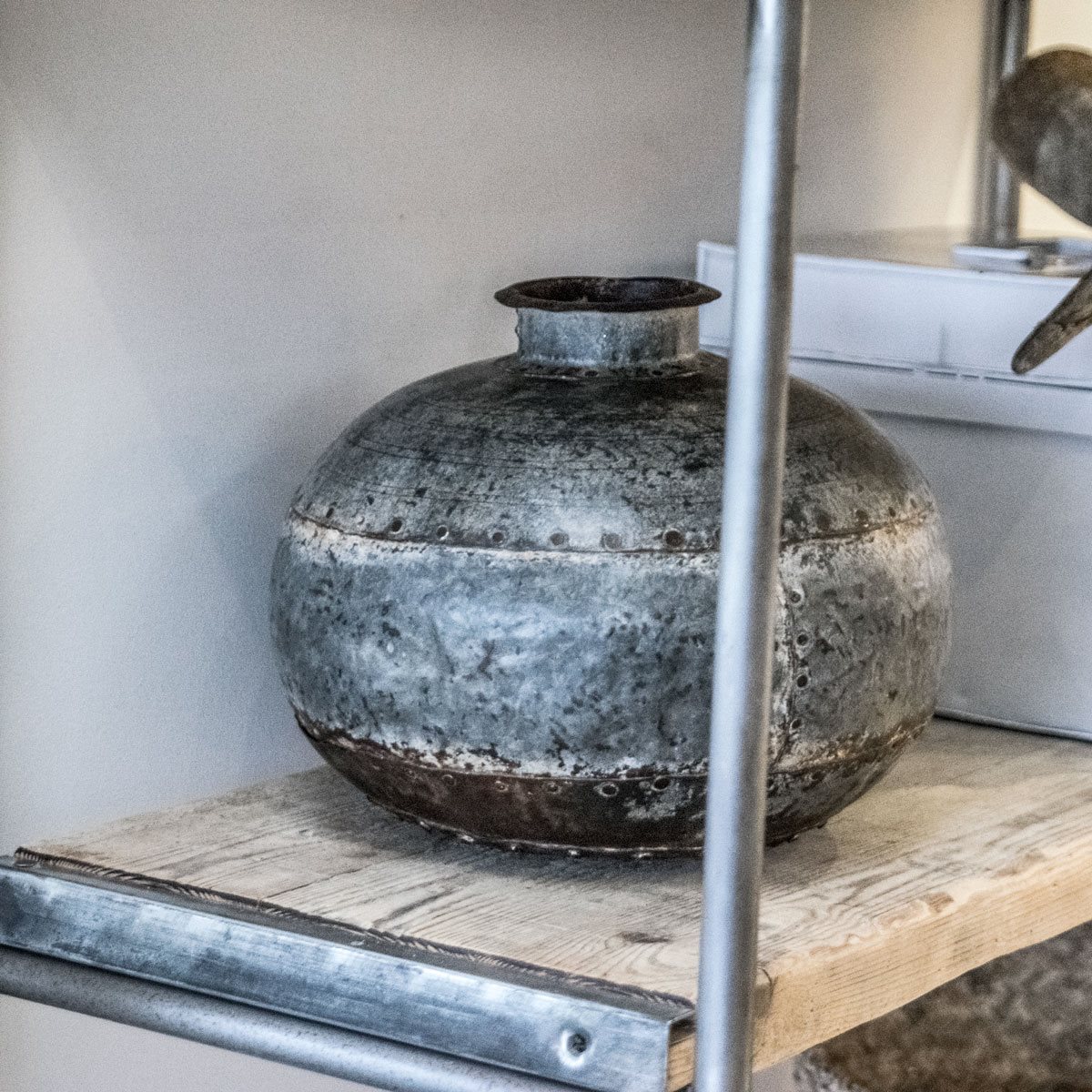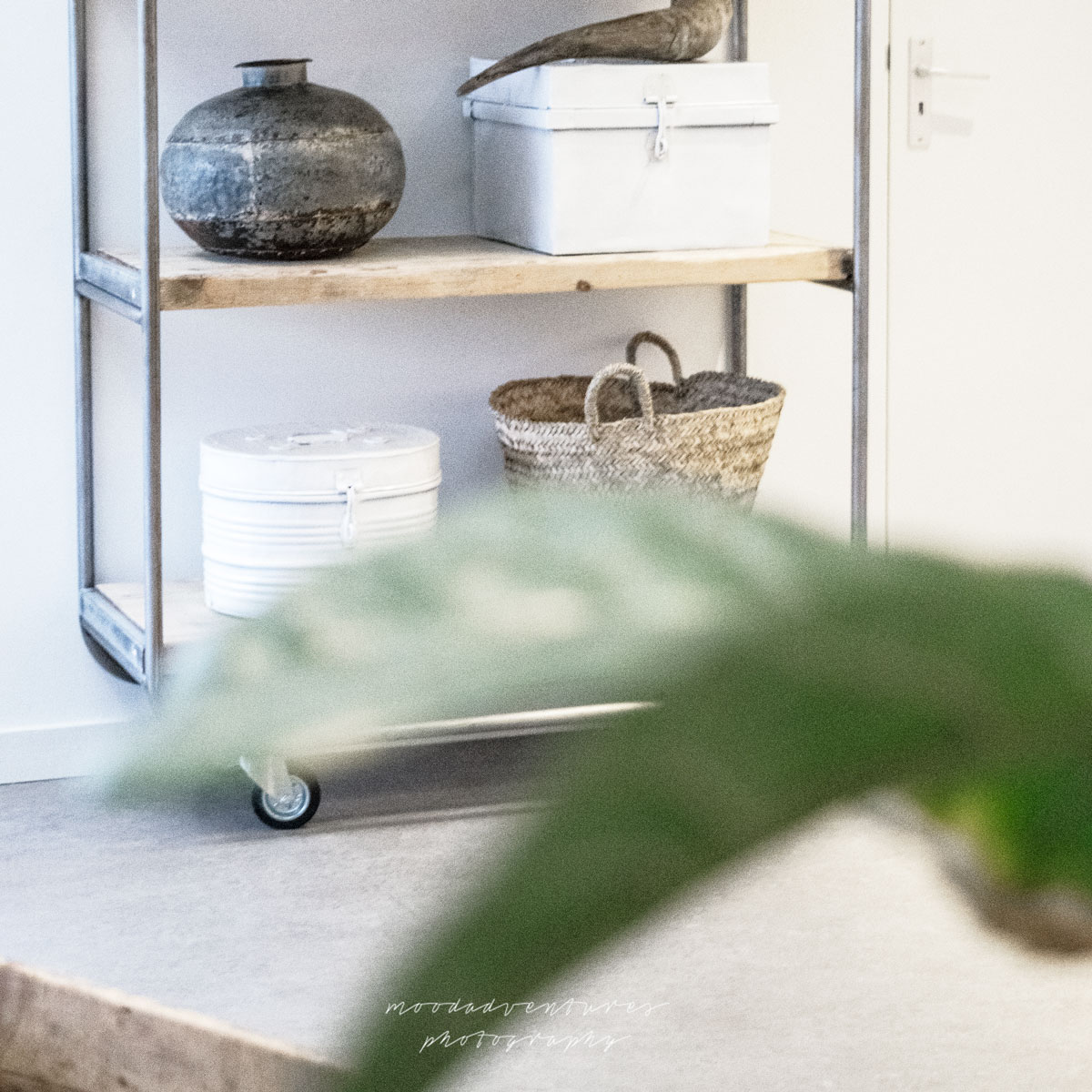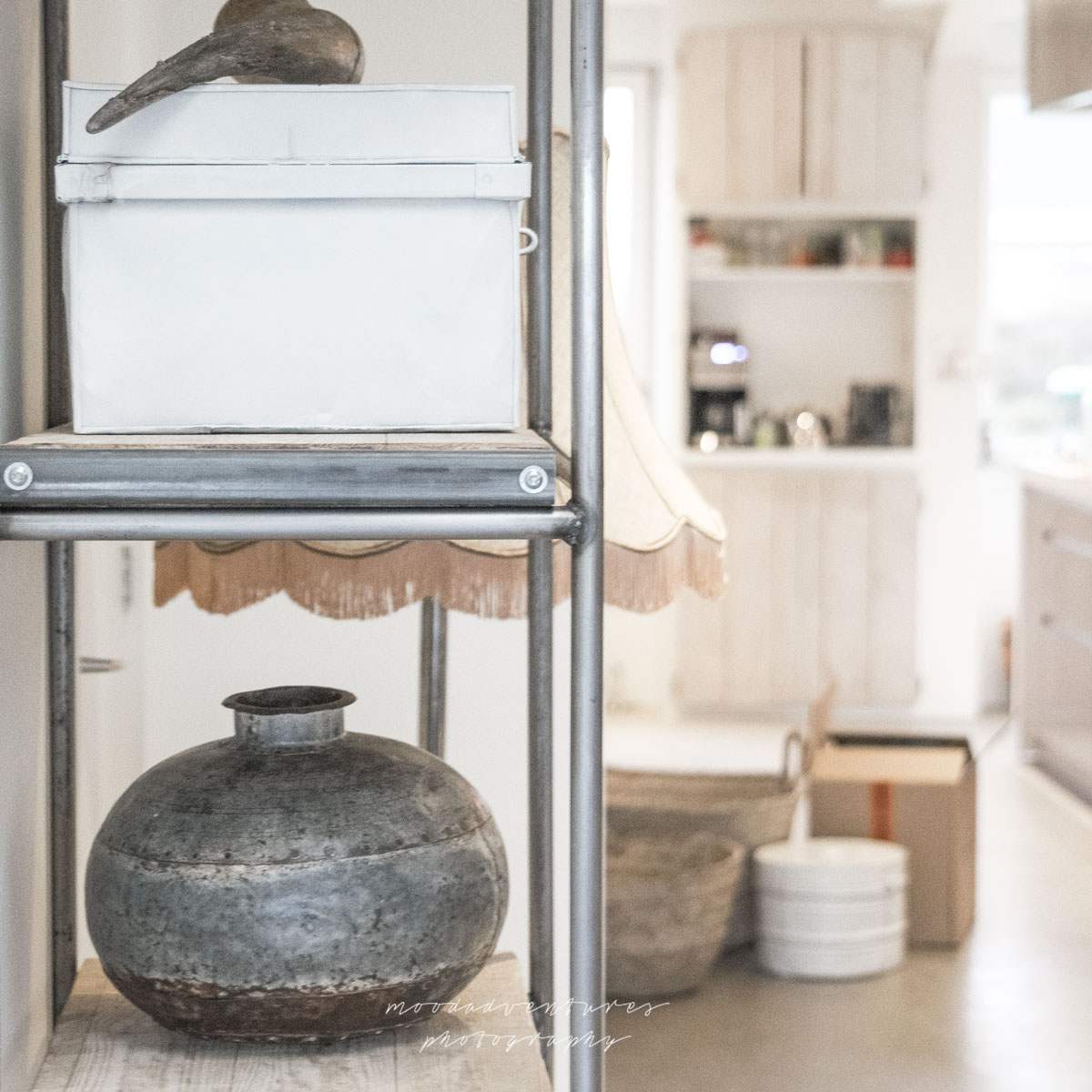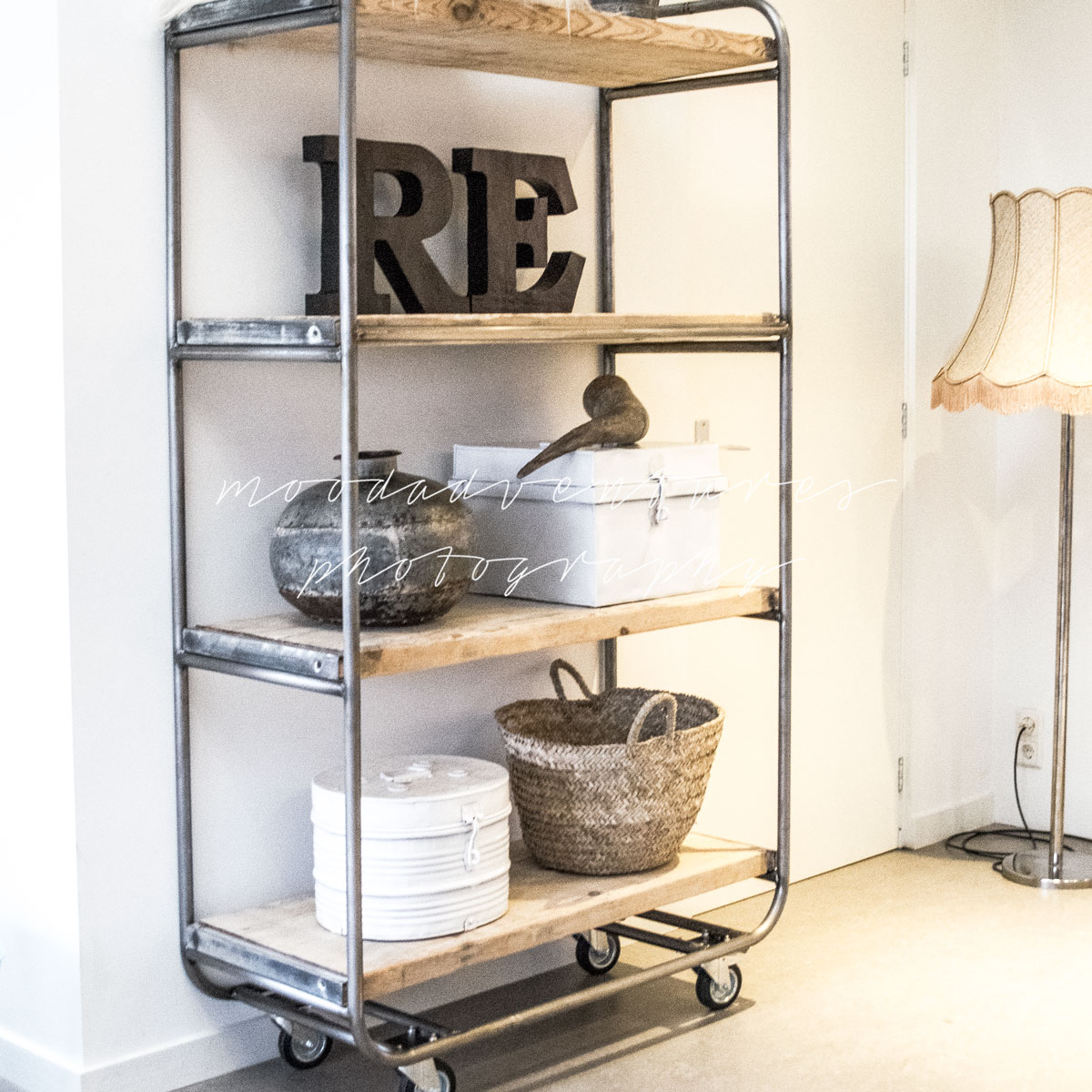 Mocht je interesse hebben in een bakkerskast of trolley maar staat de maat die je wilt hebben er niet bij? Neem dan gerust contact met ons op, we maken de kasten namelijk ook op maat! Fijne dag allemaal!