Table Wood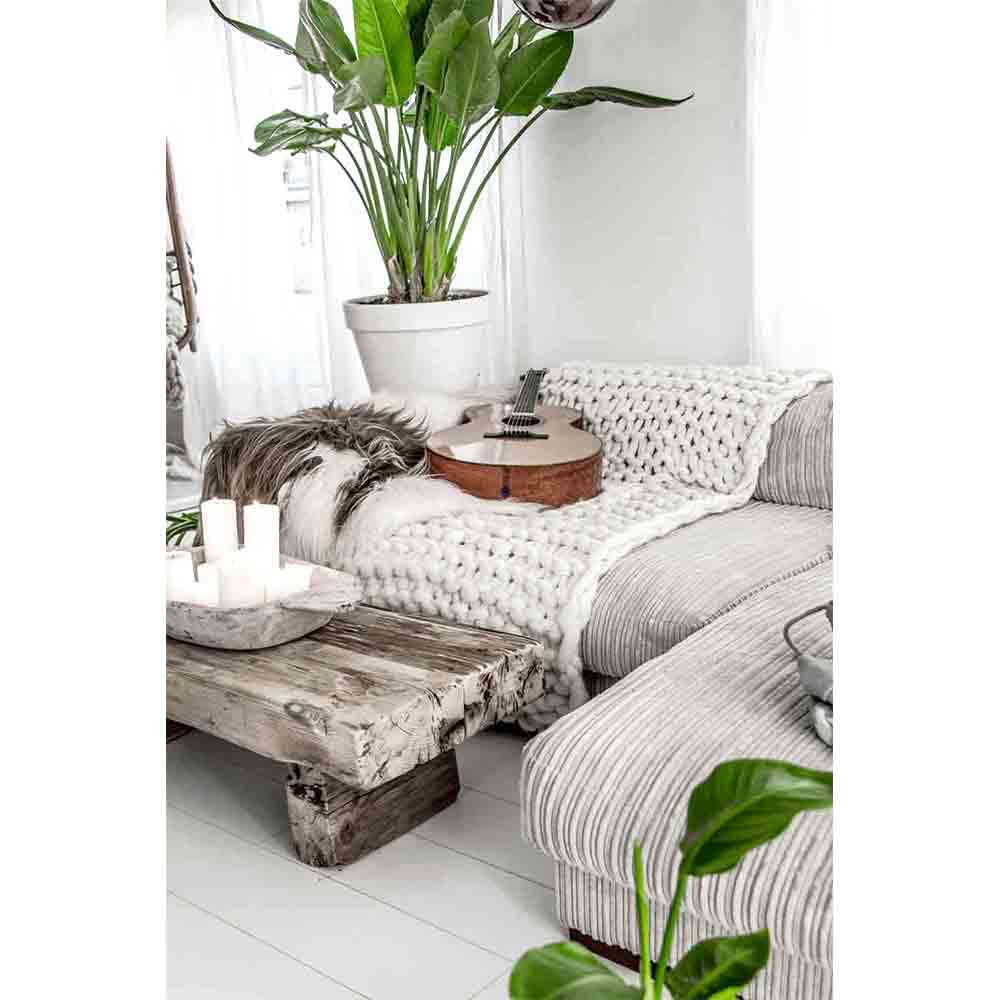 At the end of last year we had a product photo shoot commissioned by VT Wonen. Because it was a series of bedding, we decided to make a nice bed which suited the beautiful cotton duvet covers. We went in search of suitable wood and found a small amount of lovely weathered oak wood from an old church, here on the Island of Texel.
trace affiliate link
Nike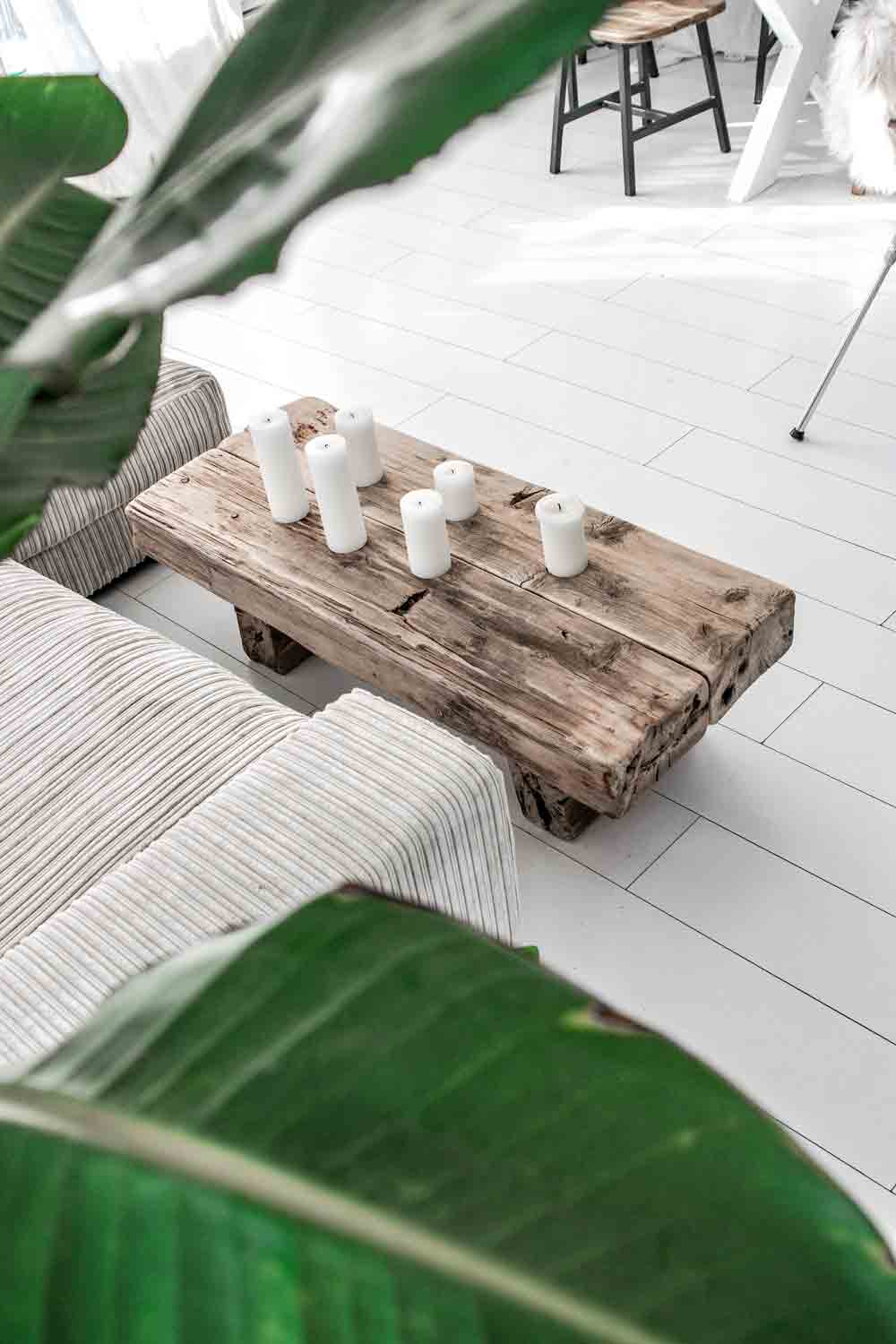 Because we had some left overs after the bed was finished, we came to the idea to make a coffee table out of that. A very simple design, because the wood itself is so distinct, it is not nessecary to be painted.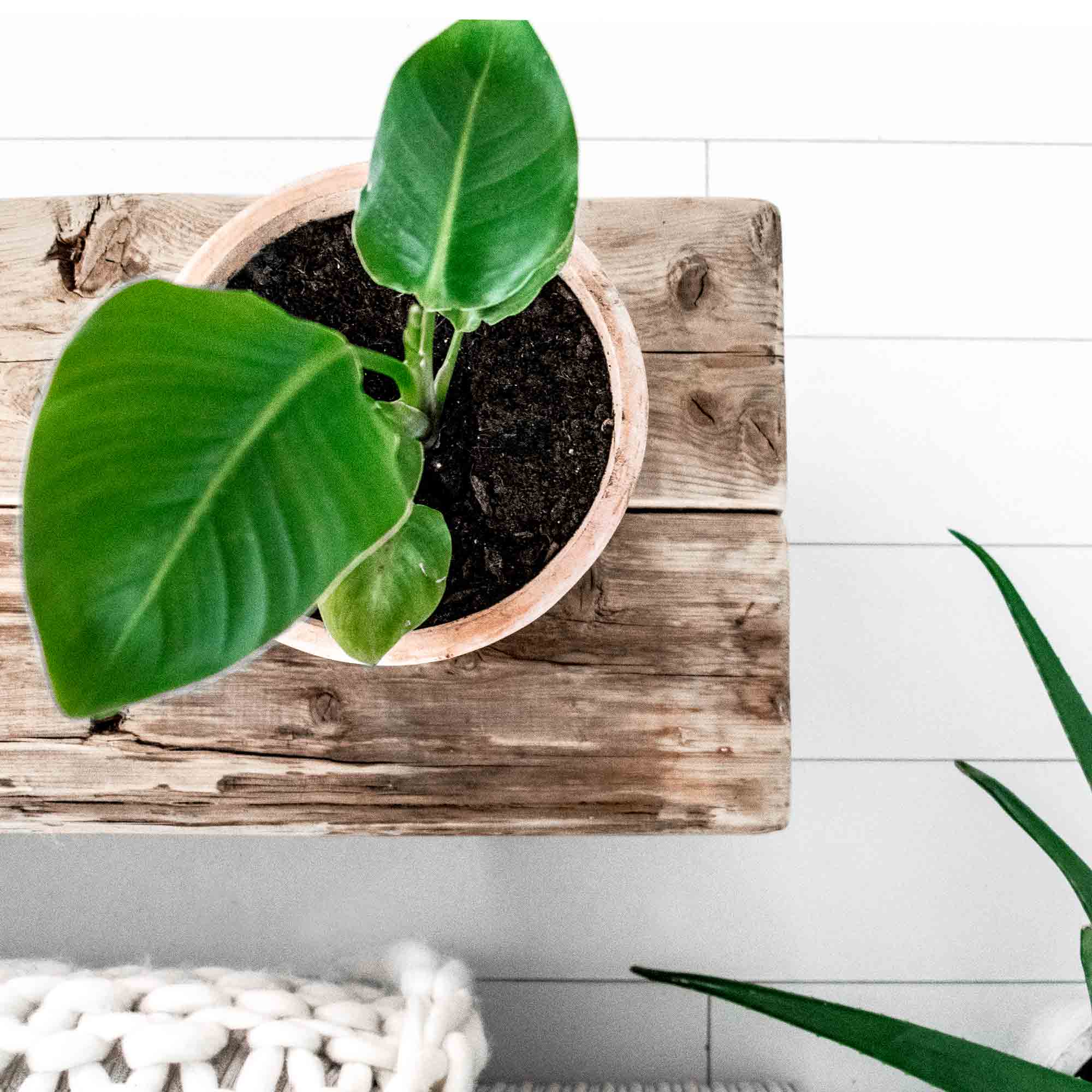 When the table was finished I placed a picture from our living room with ofcourse the new table on Instagram and in a split second I was overloaded by questions where I bought it... A new Moodadventures product was born! Luckily we got our hands on a pile of some extra wood so we where able to sell the table in different sizes.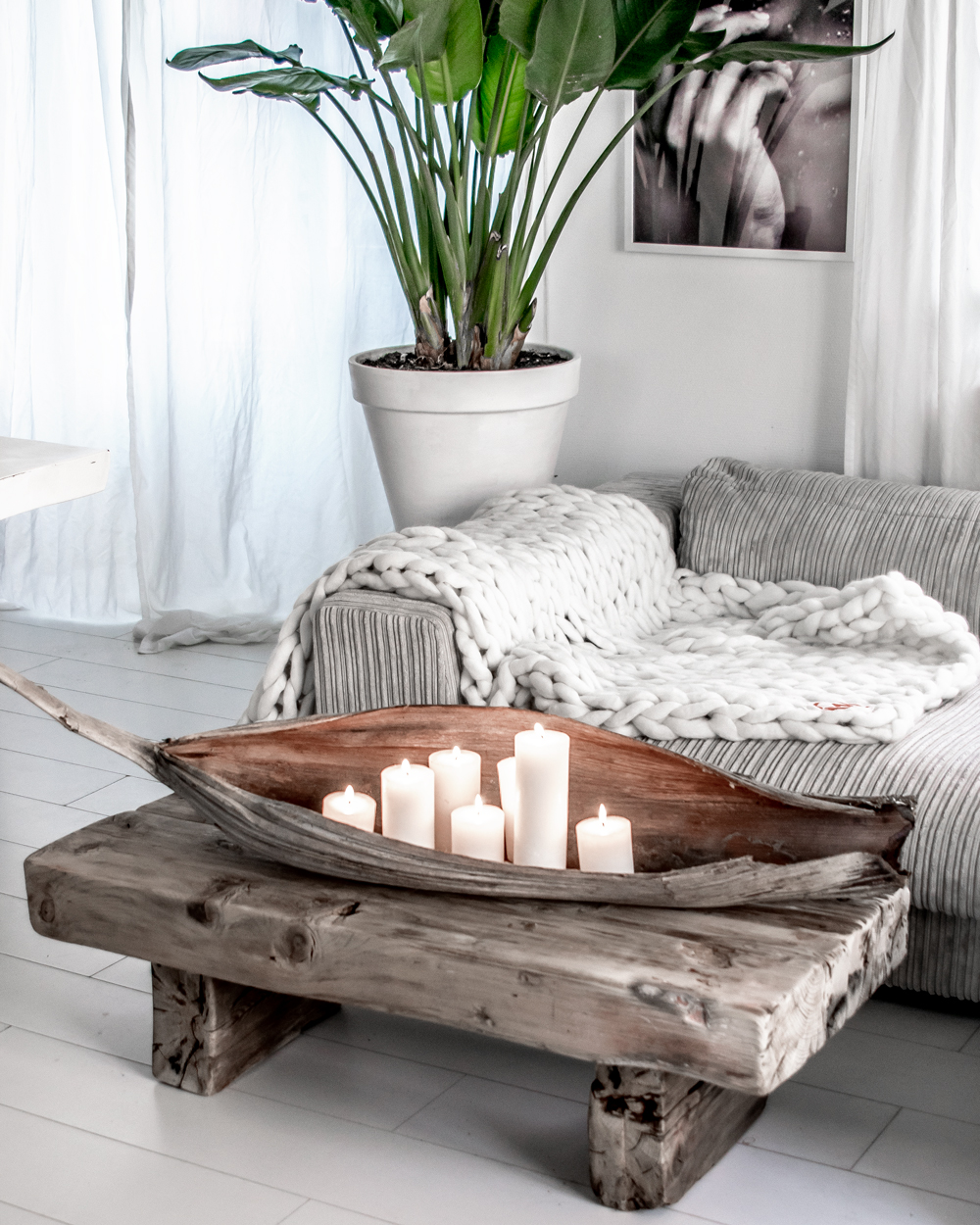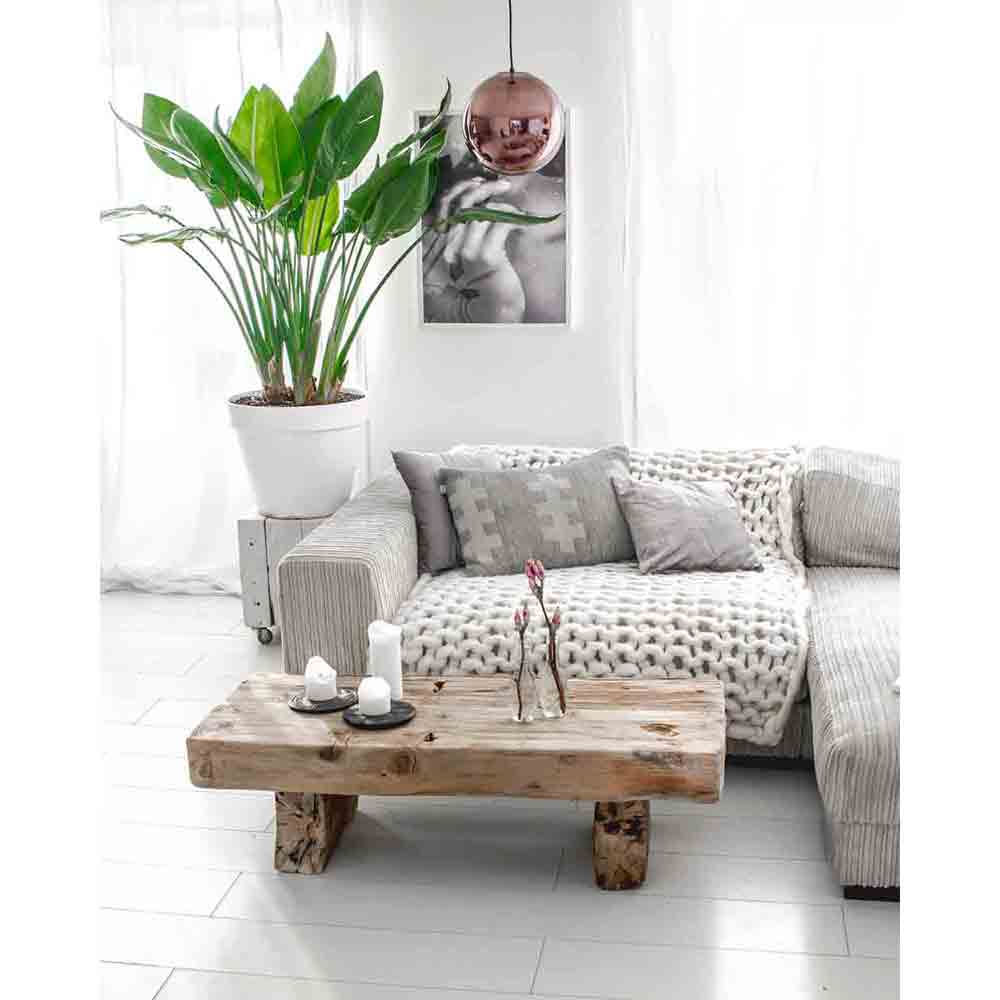 Unfortunately, the pile of wood is not infinite, so, if you want one of these unique items I would really advice you not to wait too long!
XOXO