DIY : Maak je eigen gezichtscrub met Coconut Cream en Lavendel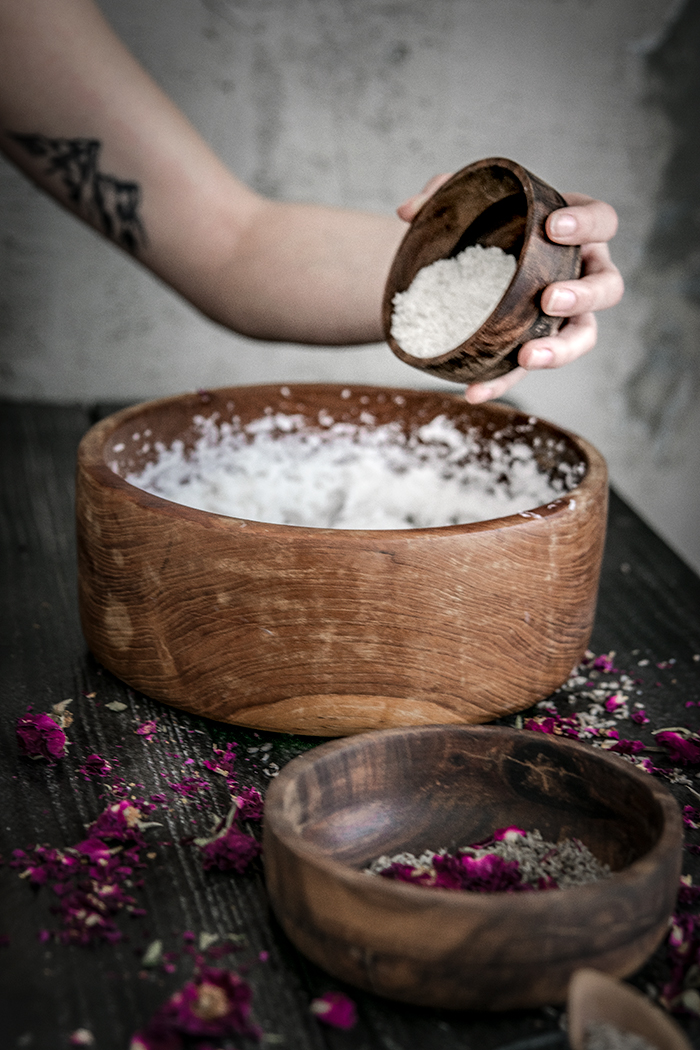 (English below)
Oh my... wat is het toch koud buiten! De heerlijke zon maakt veel goed dus met een warme shawl, dikke sokken en een muts tot ver over mijn oren durf ik het wel aan, zogezegd: ik moet want Willem onze pup moet zijn dagelijkse portie energie ook kwijt op het strand of in de duinen.
Na thuiskomst is er dan ook niets lekkerder dan een warme douche en voedend masker voor je gezicht na die schrale kou. Ik vind het altijd leuk om zelf een masker te maken, met bijvoorbeeld etherische olie, zout, suiker en coconut cream. Gisteren maakte ik een heerlijk masker op basis van lavendel en rozenblaadjes. Een aanrader voor deze koude dagen en werkelijk waar enorm gemakkelijk. Binnen 20 minuten heb je een pot vol heerlijk geurend goeds waar je je wintervelletje toch zeker een maand mee kunt pamperen.
Sport media
Nike Air Max 90 Essential White Black 325213-131 Men's Running Shoes , Idae 2021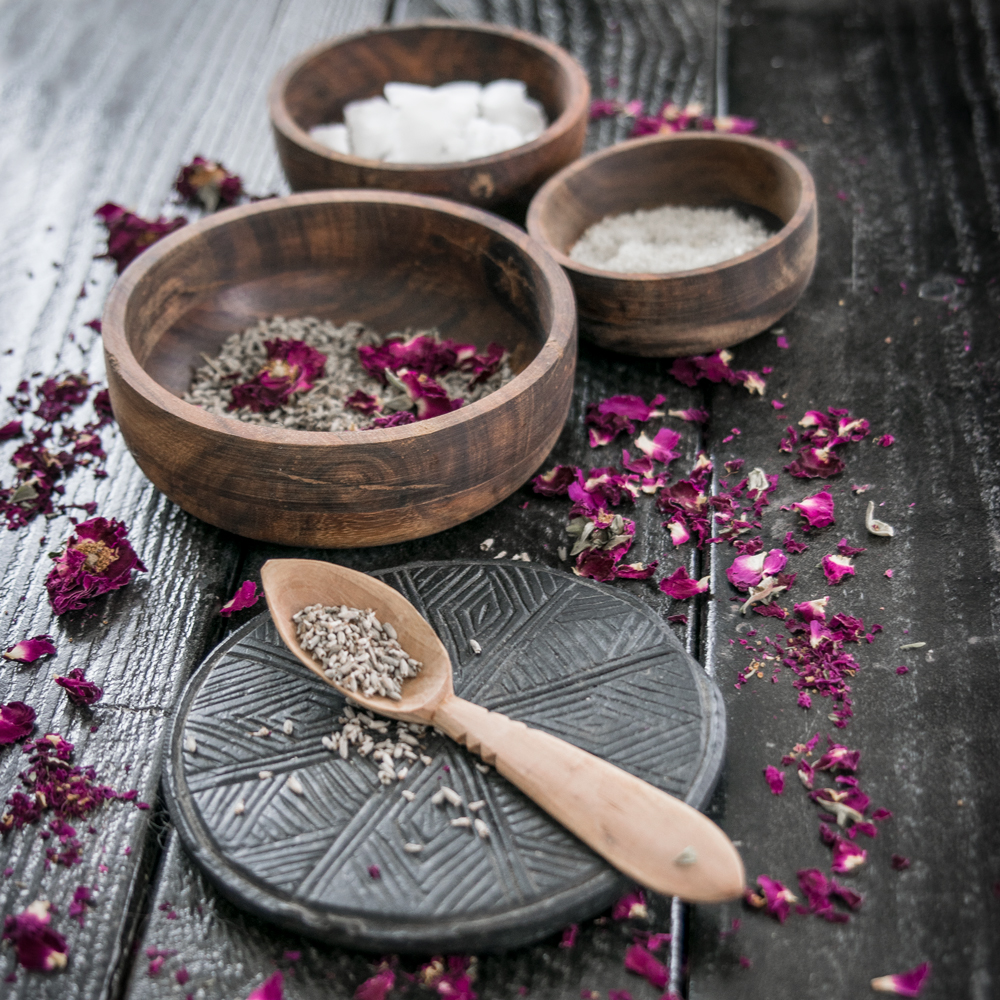 Wat heb je nodig?
- 1 pot Royal Green Extra Virgin Coconut Cream (325 ml)
- een flesje lavendel etherische olie
- 100 gram gedroogde lavendel
- 100 gram gedroogde rozenblaadjes
- 150 gram Keltisch zeezout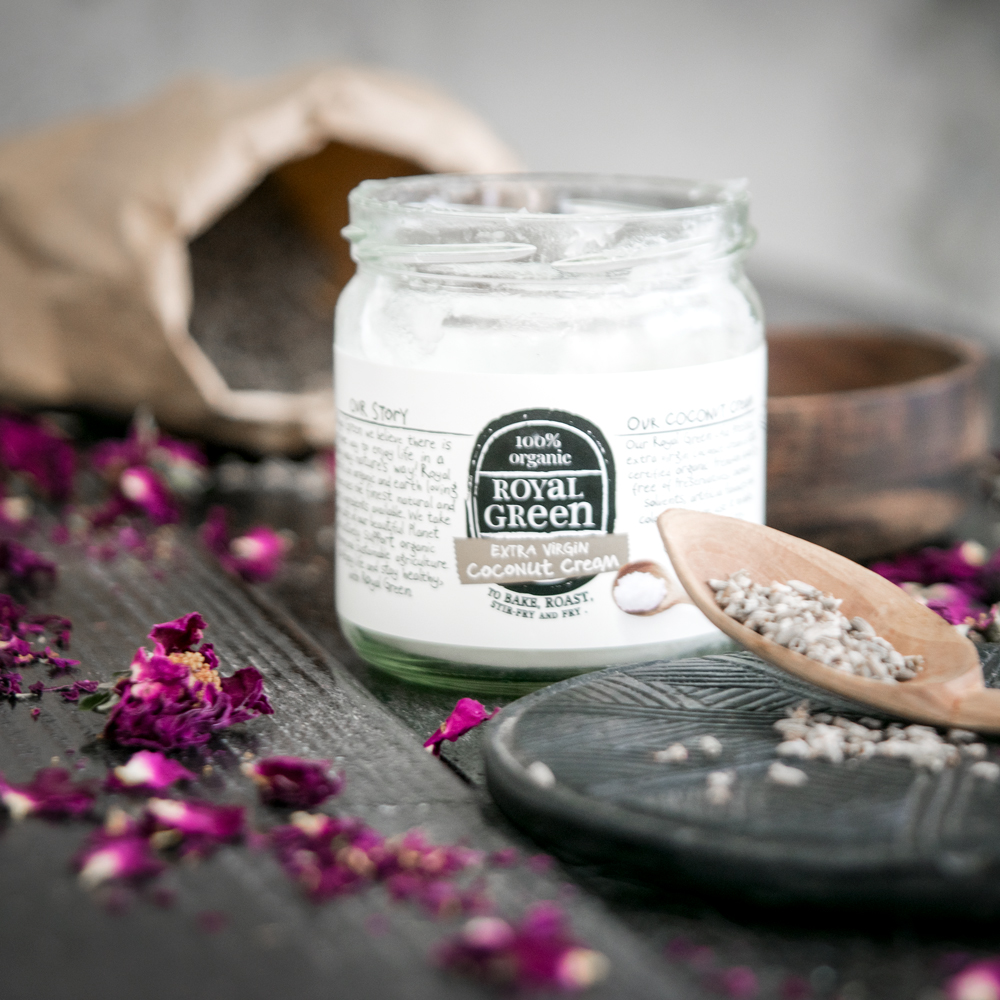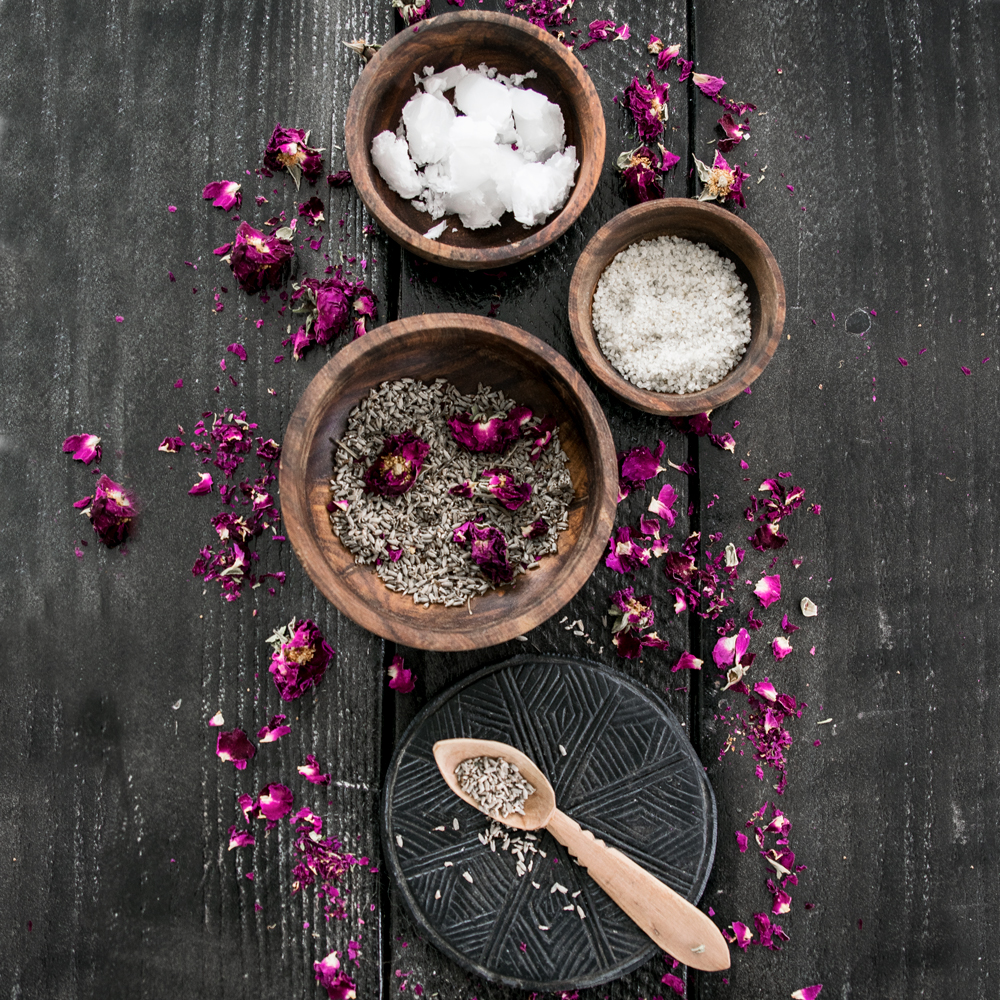 Keltisch zeezout gebruik ik trouwens altijd, ook tijdens het koken omdat het een natuurlijk product is en vol zit met mineralen. Sommige mensen drinken dagelijks een glas lauwwarm water met een eetlepel zeezout ter bevordering van de gezondheid.
Hoe maak je het?
- Verwarm de Coconut Cream au bain marie. Zodra deze gesmolten is giet je het over in de kom waarin je je masker gaat maken. ( Gebruik een grote kom zodat je genoeg ruimte hebt om met je garde of mixer de cream te kunnen kloppen.) Na ongeveer een kwartier is de cream gesteven en voeg je het zeezout toe. Meng dit geheel met een garde of mixer goed door elkaar. Ik gebruik altijd mijn staafmixer van Smeg met de garde extensie voor het kloppen.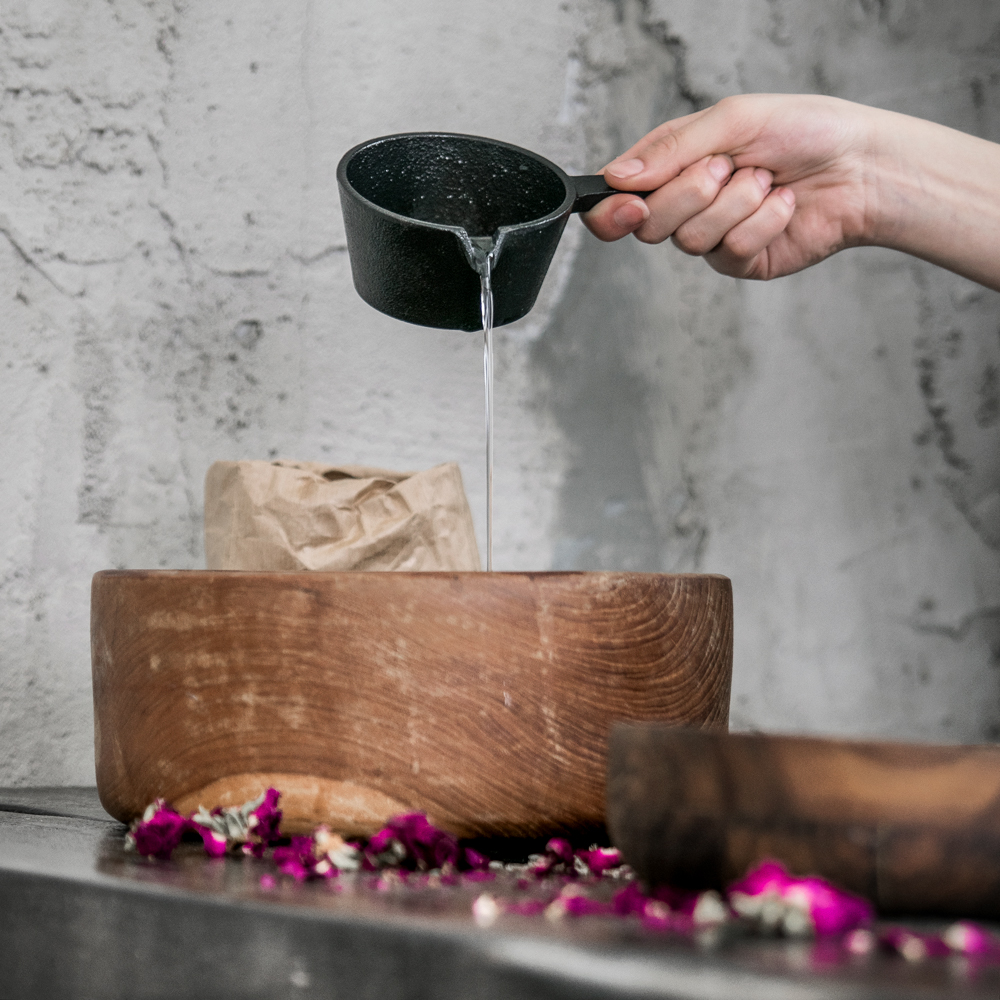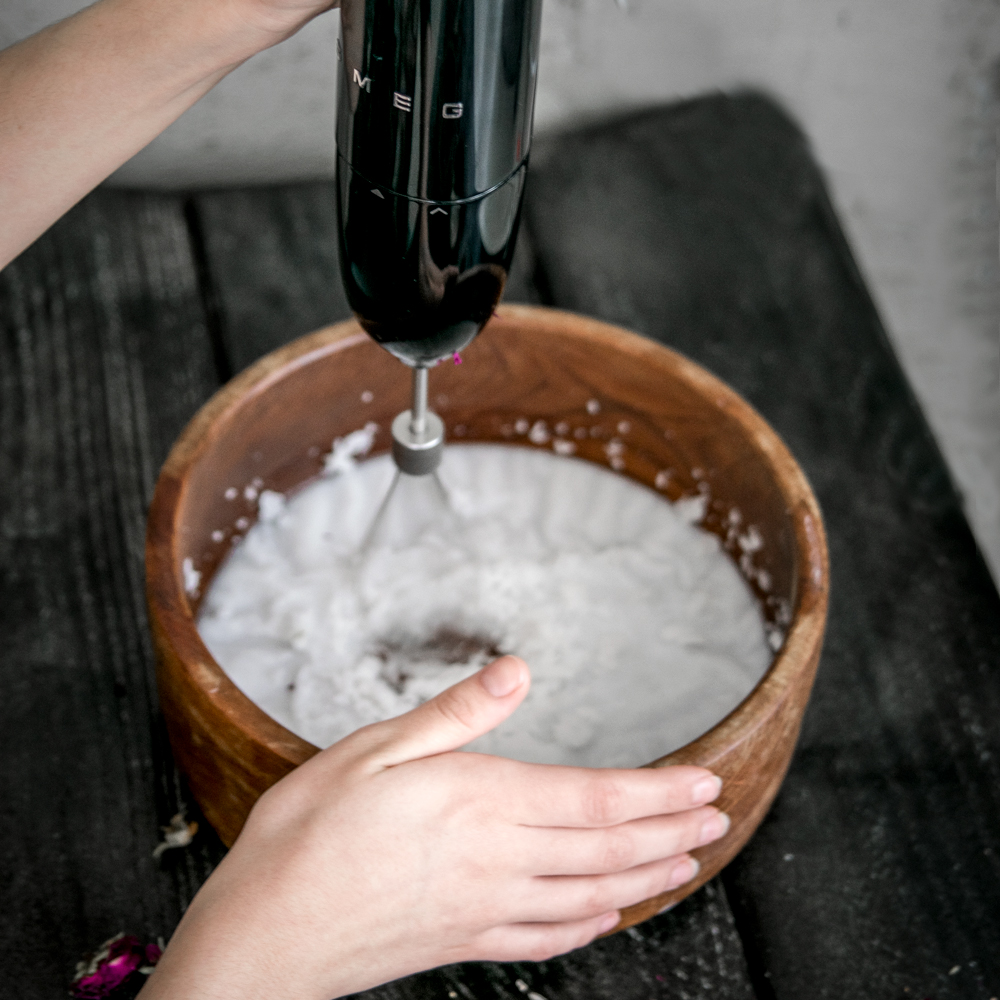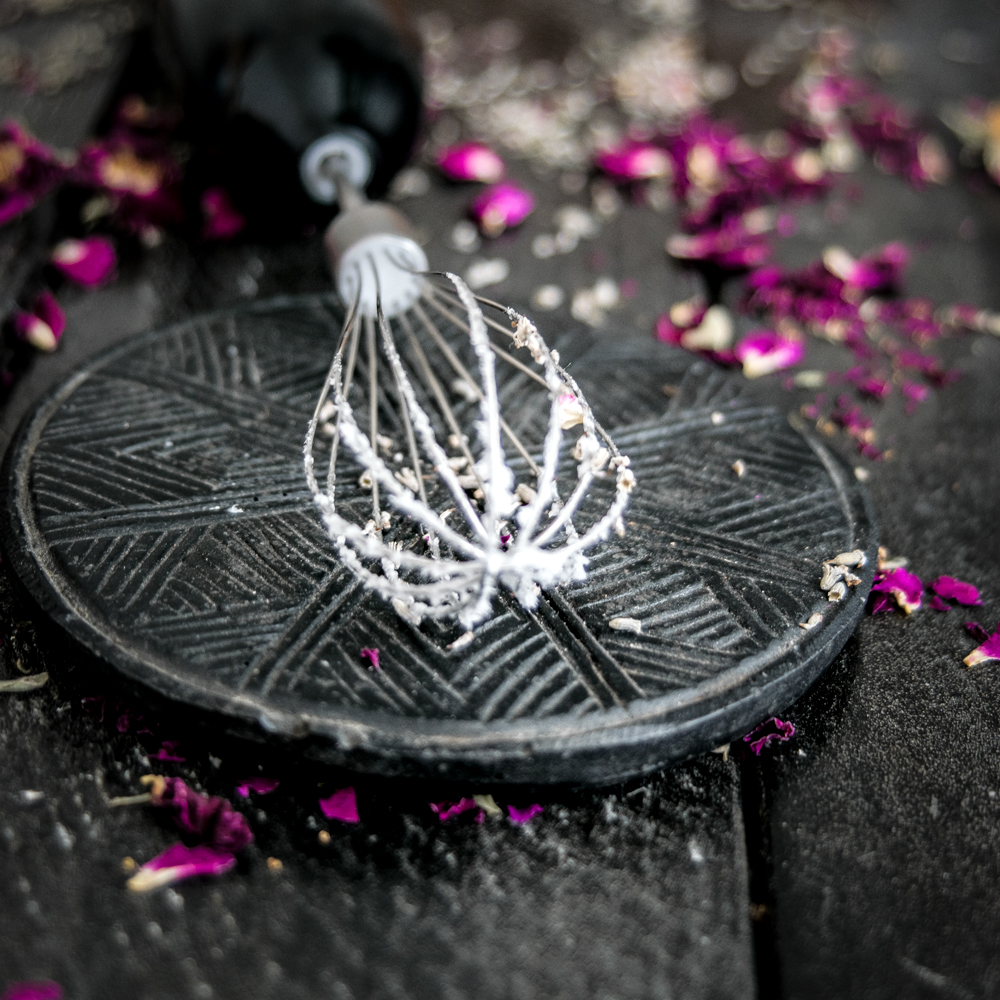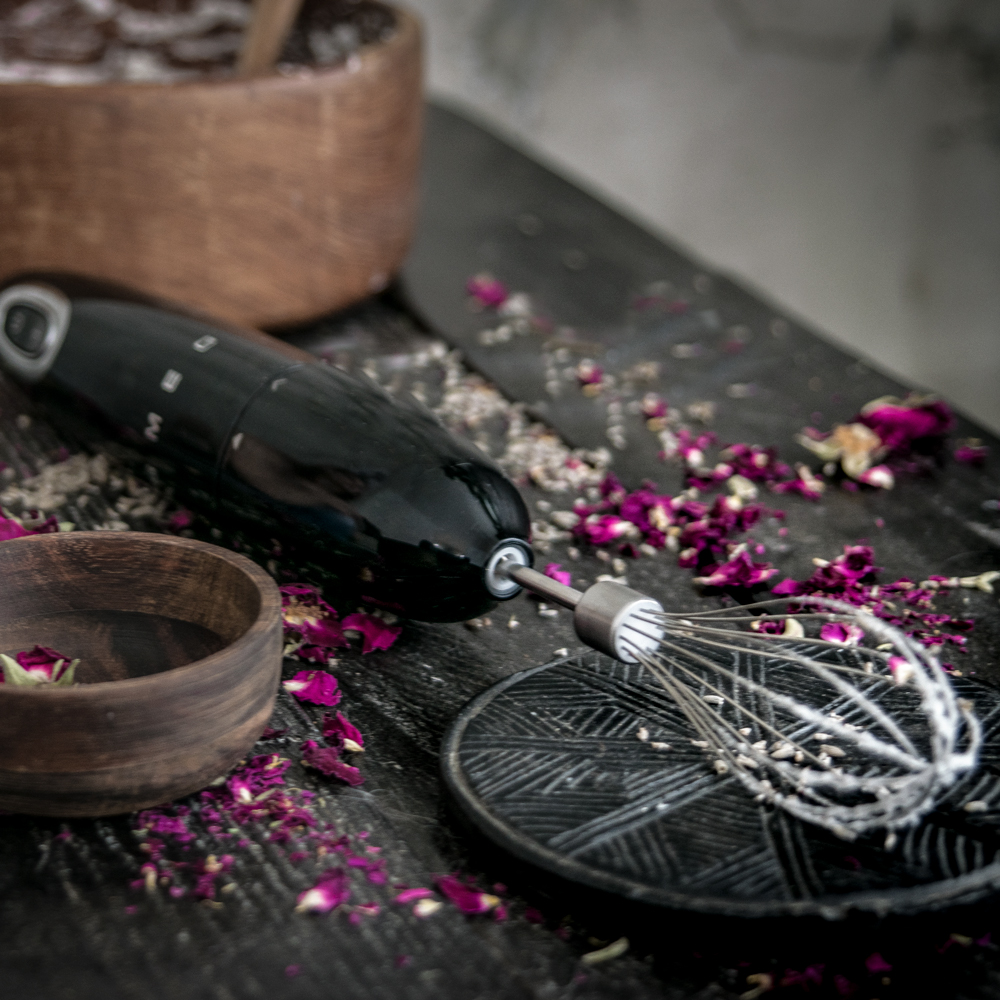 Voeg hierna 10 druppels etherische olie op basis van lavendel toe, samen met de gedroogde lavendel. De rozenblaadjes crush ik altijd even in de vijzel, daarna voeg je deze ook toe. Even mixen et voila! Je masker stash voor de komende maand is klaar. Vul een mooie glazen pot met het lavendelmasker en zet hem als eyecather in je badkamer, of maak iemand erg blij en geef het masker cadeau!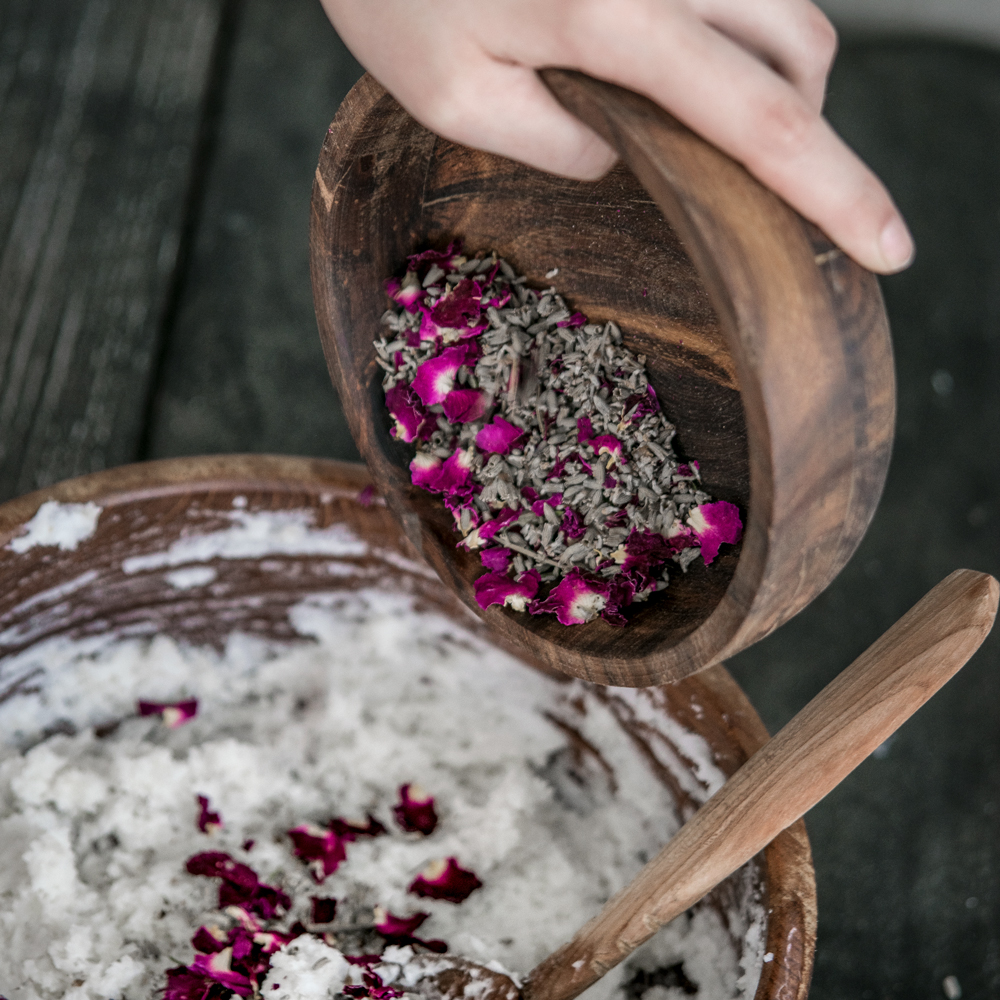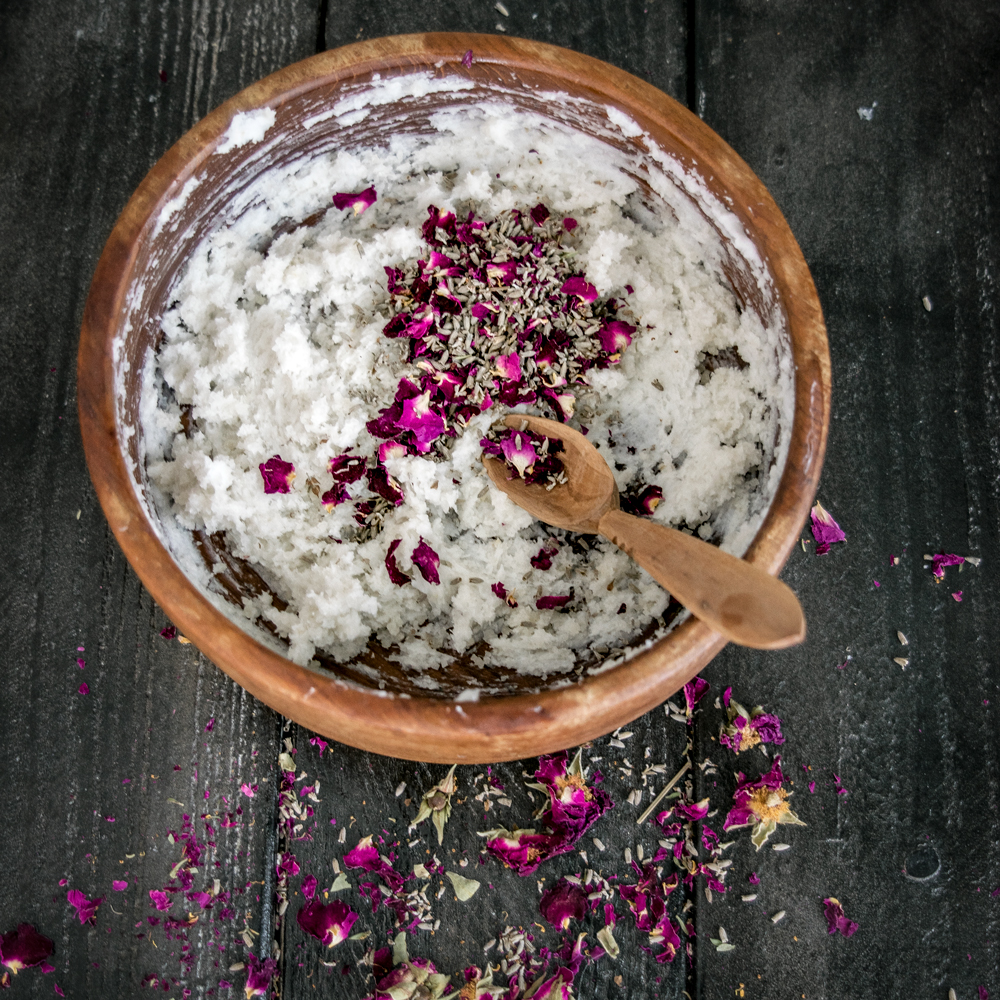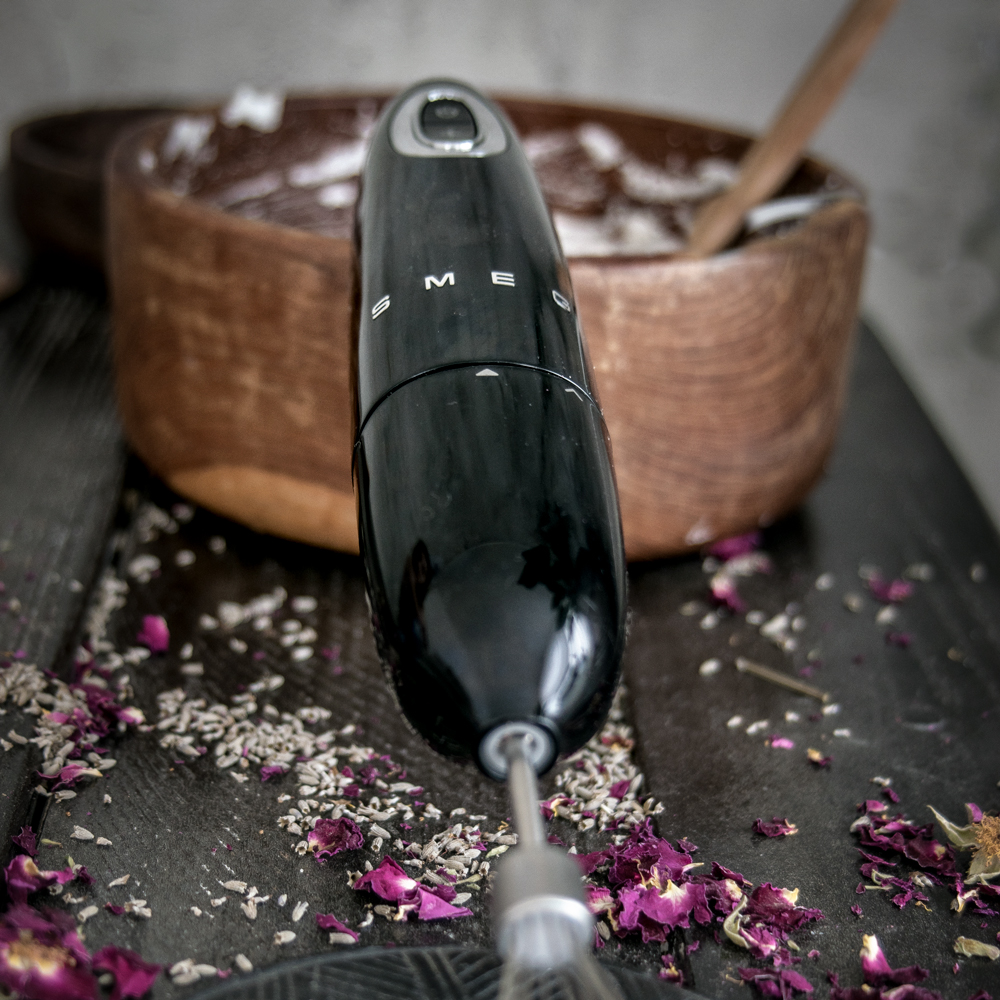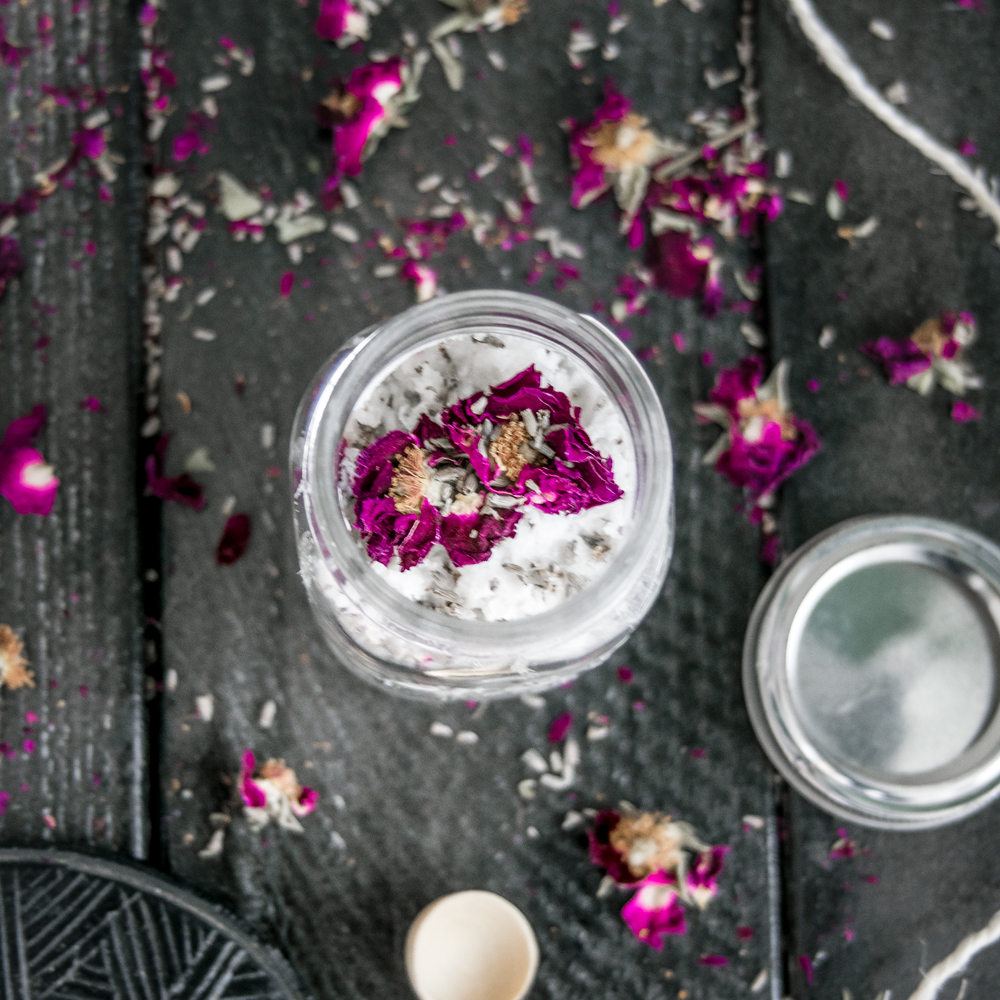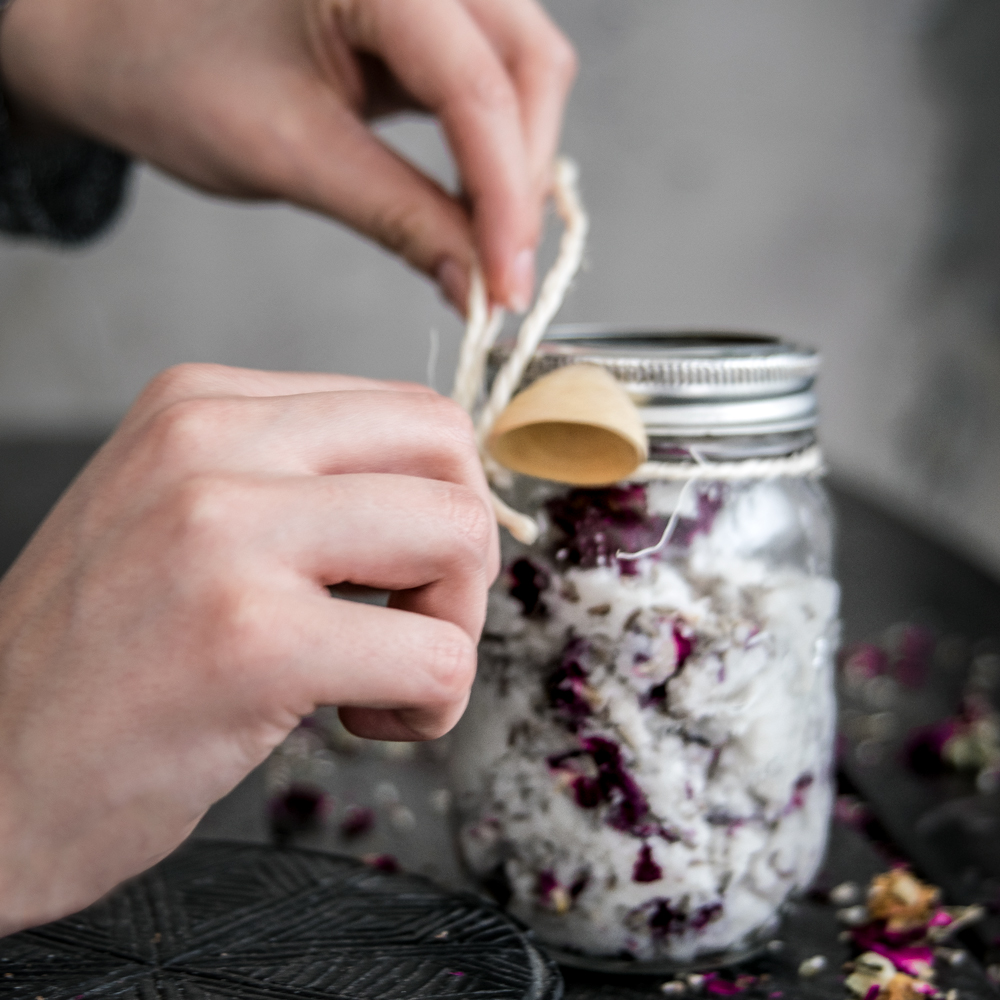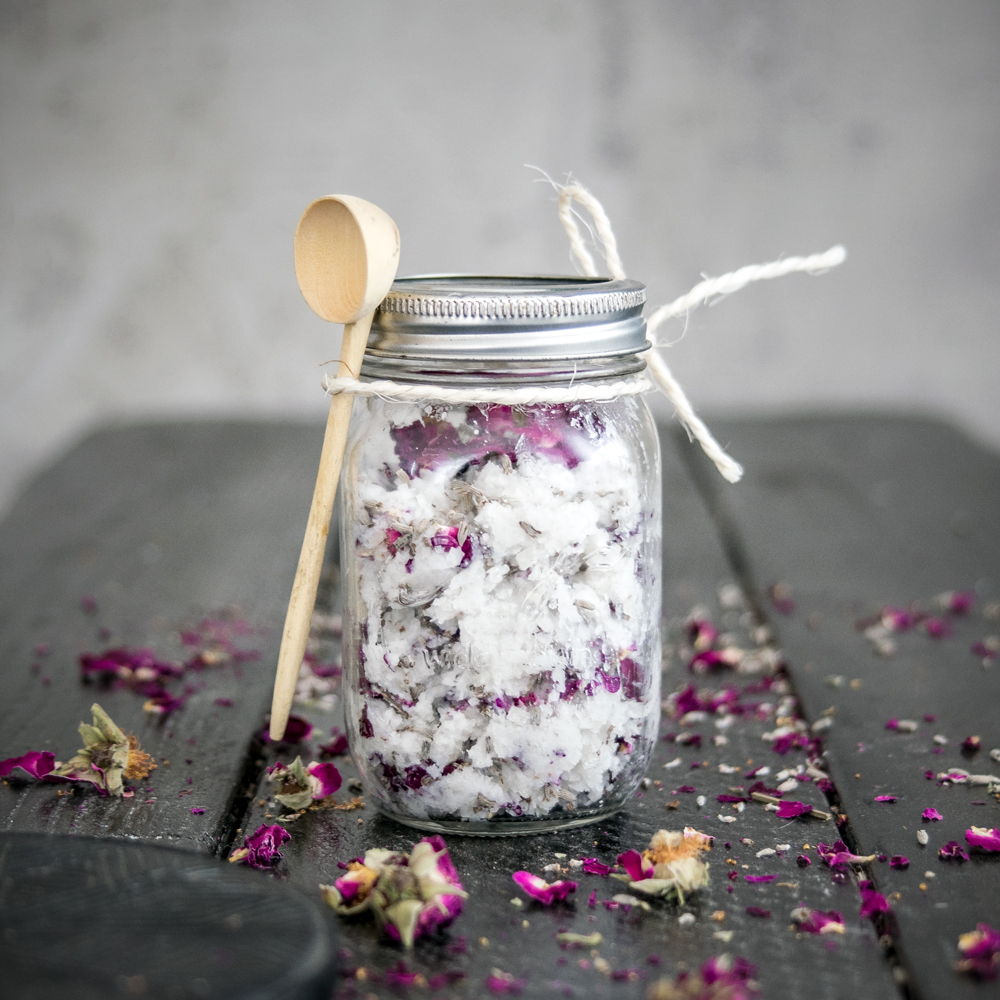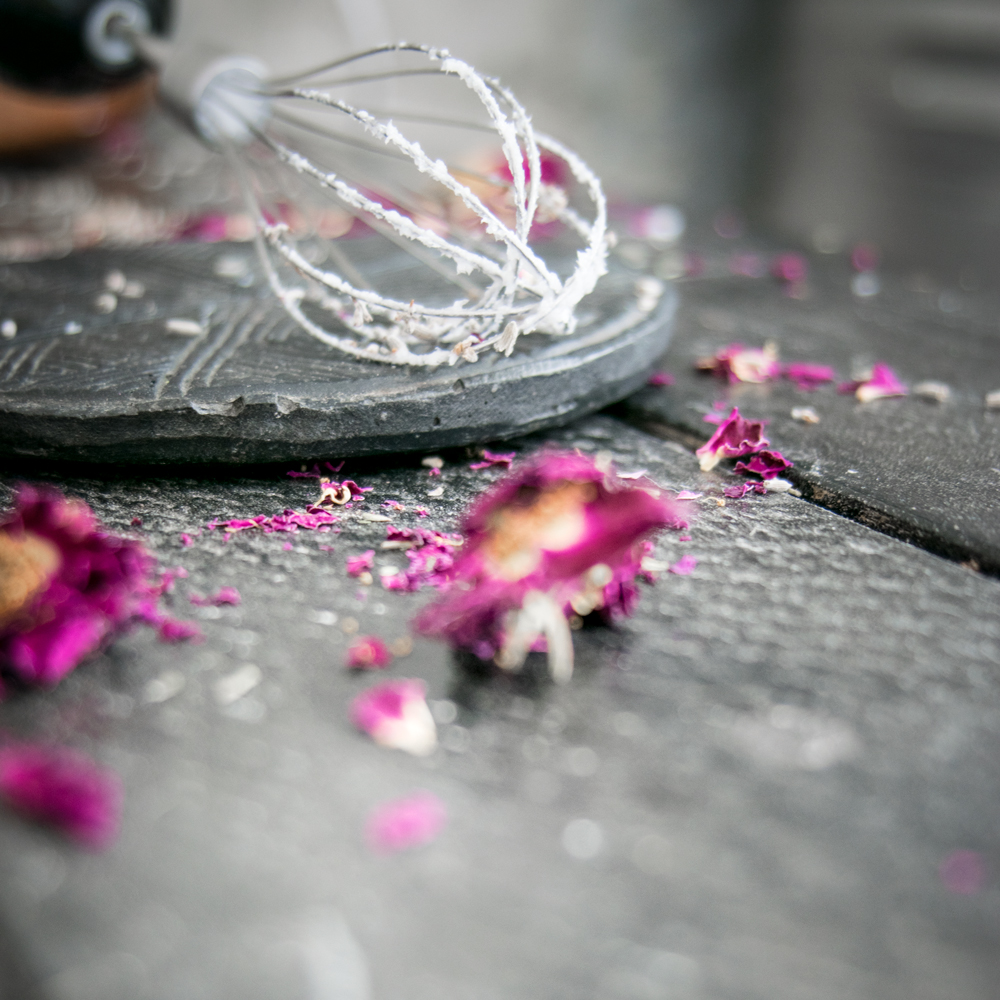 Oh my ... it is soooo cold outside! The glorious sun makes up for a lot, so I go outside with a warm scarf, thick socks and a hat that goes far beyond my ears, so to speak: I have to, because Willem our puppy needs to spend his daily dose of energy on the beach or in the dunes. .
After returning home, there is nothing better than a warm shower and a nourishing mask for your face after that chill cold. I always like to make a mask myself, with for example essential oil, salt, sugar and coconut cream. Yesterday I made a lovely mask based on lavender and rose petals. A must for these cold days and really very easy. Within 20 minutes you have a pot full of delicious smelling goods which will nourish your winter skin for at least a month
What do you need?
- 1 jar Royal Green Extra Virgin Coconut Cream (325 ml)
- a bottle of lavender essential oil
- 100 grams of dried lavender
- 100 grams of dried rose petals
- 150 grams of Celtic sea salt
I always use Celtic Sea Salt, even during cooking because it is a natural product and full of minerals. Some people drink a glass of warm water daily with a tablespoon of sea salt to promote there health.
How to make;
- Heat the Coconut Cream au bain marie. Once it has melted, pour it into the bowl where you are going to make your mask in. (Use a large bowl so that you have enough space to whisk the cream with your whisk or mixer.) After about fifteen minutes the cream is stiffened and you add the sea salt. Mix this whole well with a whisk or mixer. I always use my mixer from Smeg with the whisk extension for whisking.
Then add 10 drops of essential oil based on lavender, together with the dried lavender. I always crush the rose petals in the mortar, then add them. Just mix et voila! Your mask stash for the next month is ready. Fill a beautiful glass jar with the lavender mask and put it as an eyecather in your bathroom, or make someone happy and give the mask as a gift!
Tags: bodyscrub,, smeg,, lavendel,, keltisch,, zeezout,