Autumn Pizza with Smeg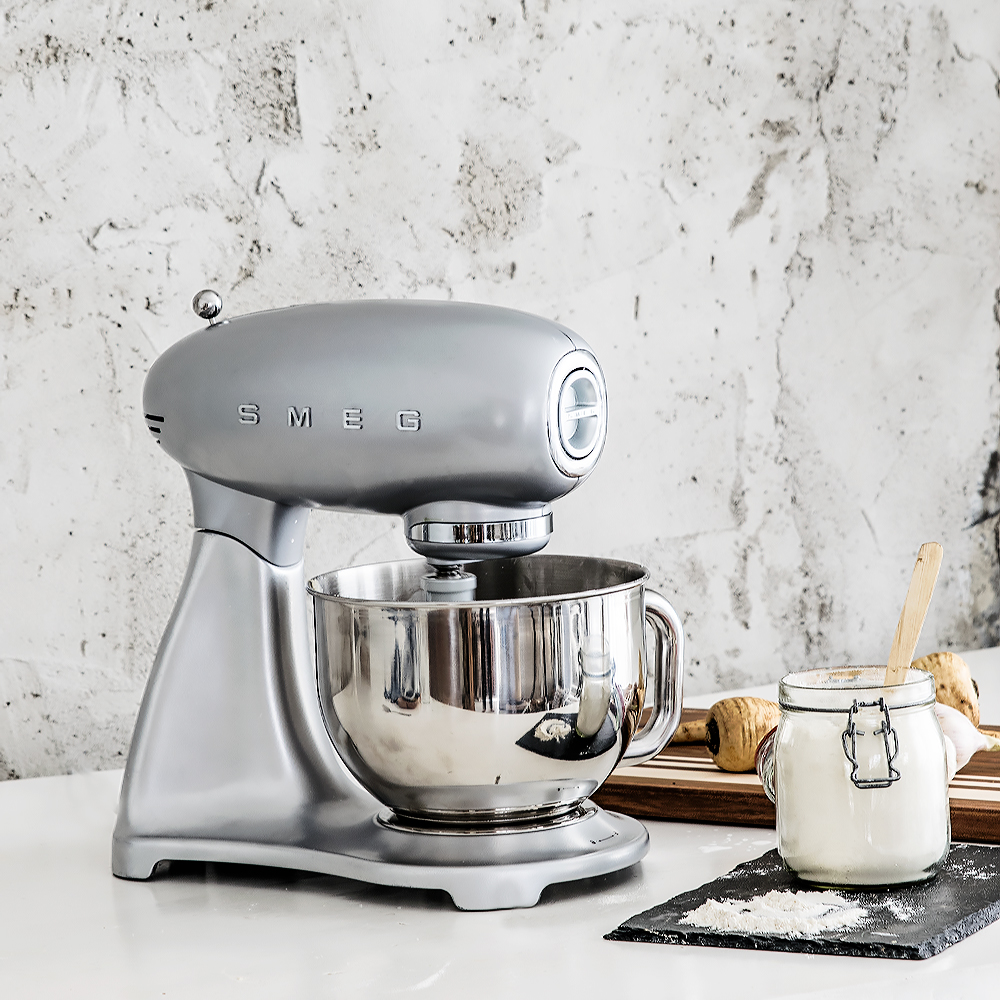 As the days are getting a bit colder, I cannot seem to adjust to the temperature outside. Feeling like we did not have enough summer yet, though autumn is slowly revealing itself with falling leaves, stormy weather and me wearing warm vests. I still crave for the long summer nights, the beach and ofcourse the late night bbq evenings. Because we did not use our bbq that much this summer, we thought it would be fun to heat it up for some autumn pizzas.
buy shoes
Mens Air Jordan 1 Retro High OG Summit White/Black-Blue Moon Basketball Shoes , Gov 2021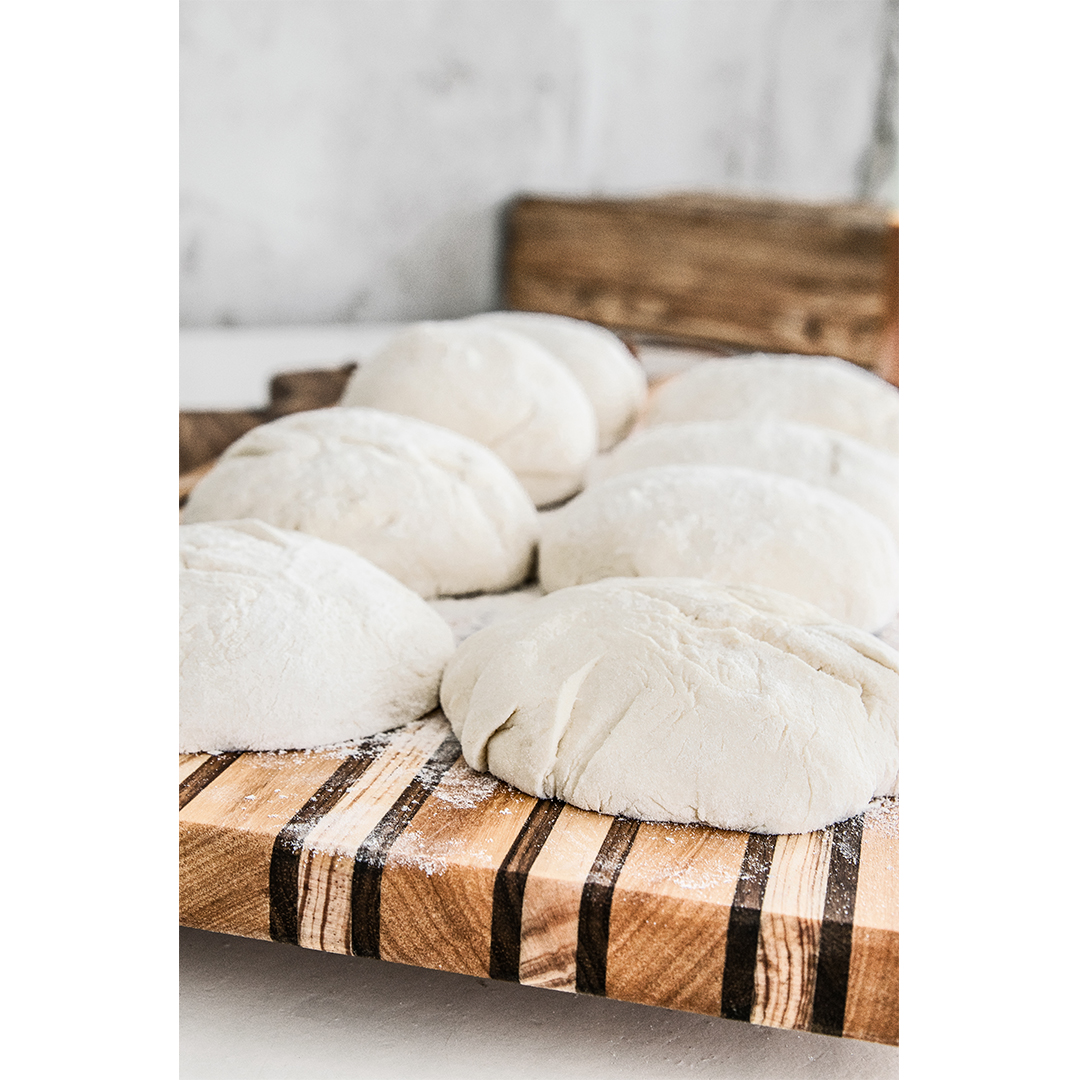 I love making pizza from scratch and the SMEG kitchen machine is a really great help to prepare the pizza dough. I always use Tipo O flower, which has a really delicate and fine structure to make beautiful pizzas. The Smeg kitchen machine actually does all the hard work so instead of putting all my energy in kneading the dough and cleaning up the kitchen (the flower seems to be everywhere when I am finished) I can prepare all the toppings while the machine is making the best pizza dough ever.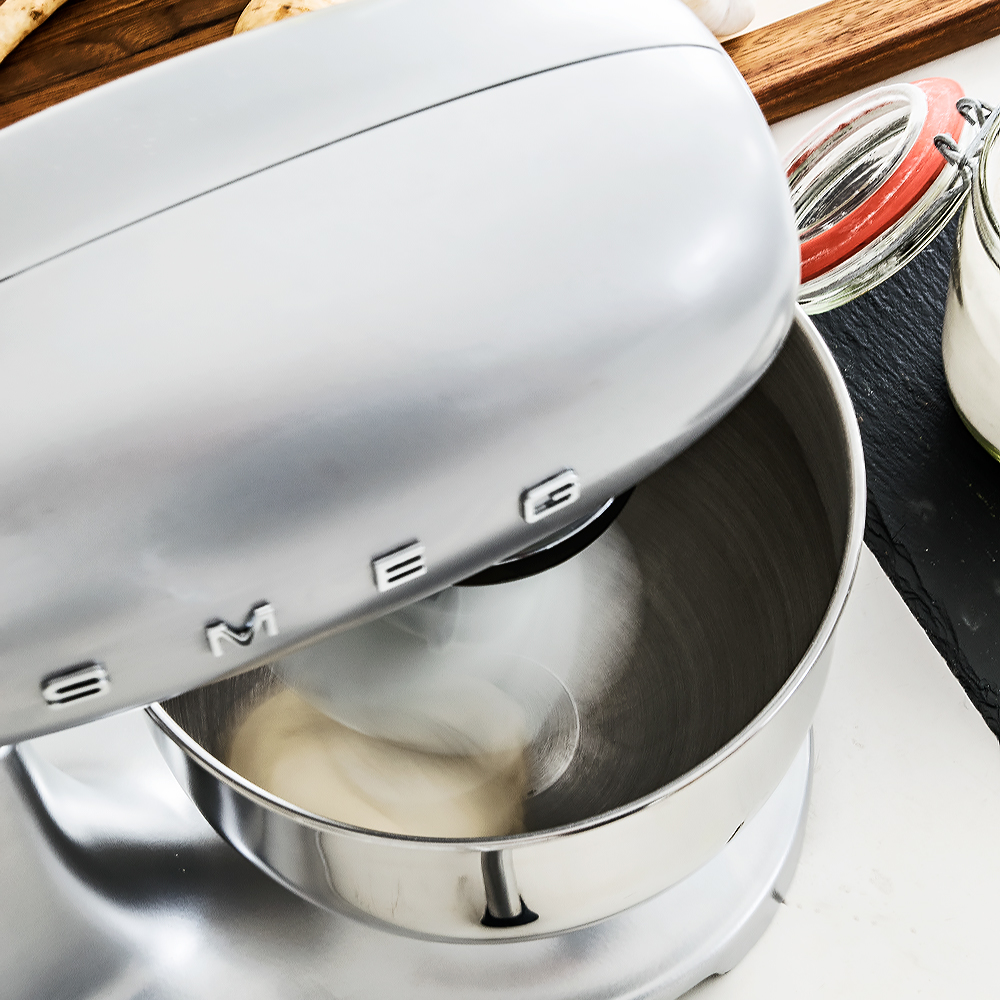 And now the base sauce.... I always make the tomato sauce a day before by placing the ingredients together in a large bowl in the oven. My favorite ingredients are ofcourse chopped tomatoes, garlic, onions, peppers, basil and Celtic salt. I swirl some olive oil over them and place them 1 hour in the oven by a 200 degrees Celcius. After 1 hour they are caramelized and the onions are golden. When the base ingredients are cooled down I blend them with 200 mils of water to make the sauce. You can optionally sieve the sauce but I prefer to leave it this way to save al the nutritions.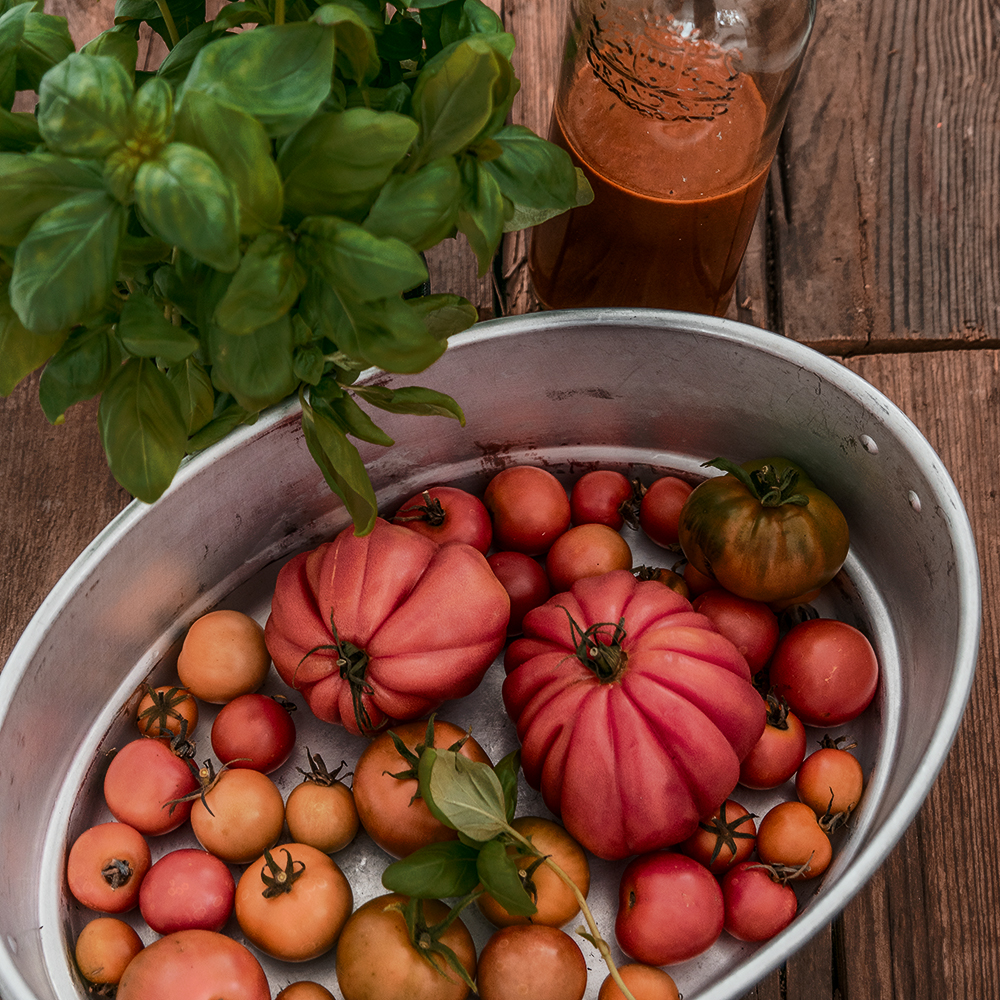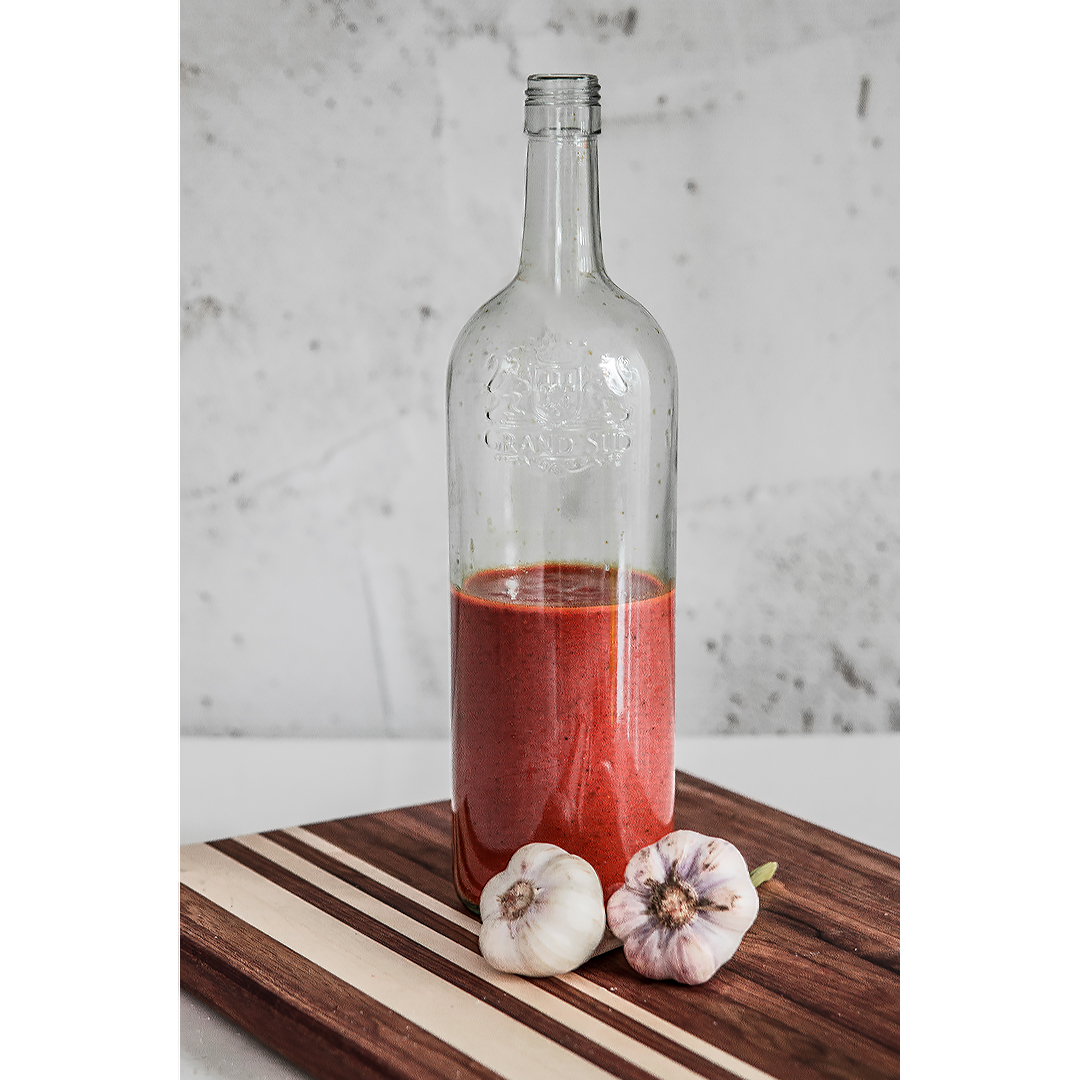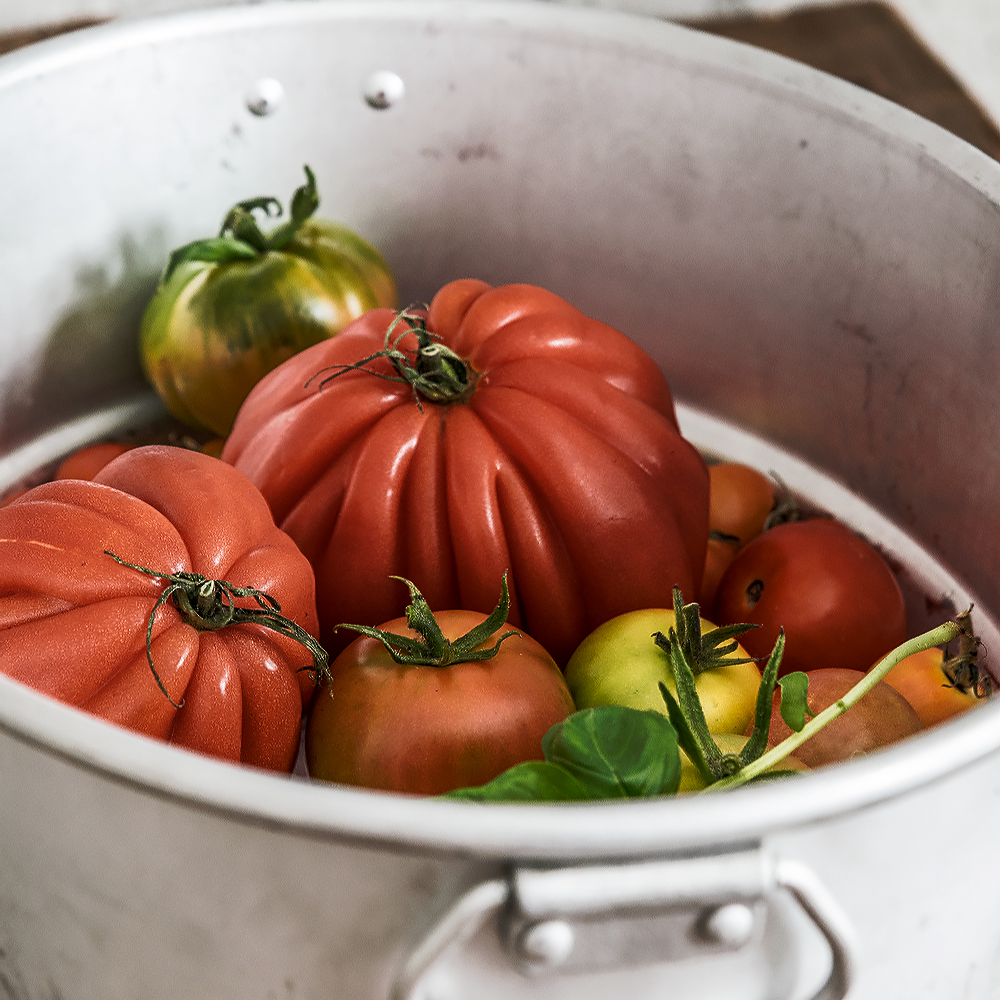 For the the toppings I use typical autumn flavours, like cantharelles, parsnip, beetroots and truffle oil.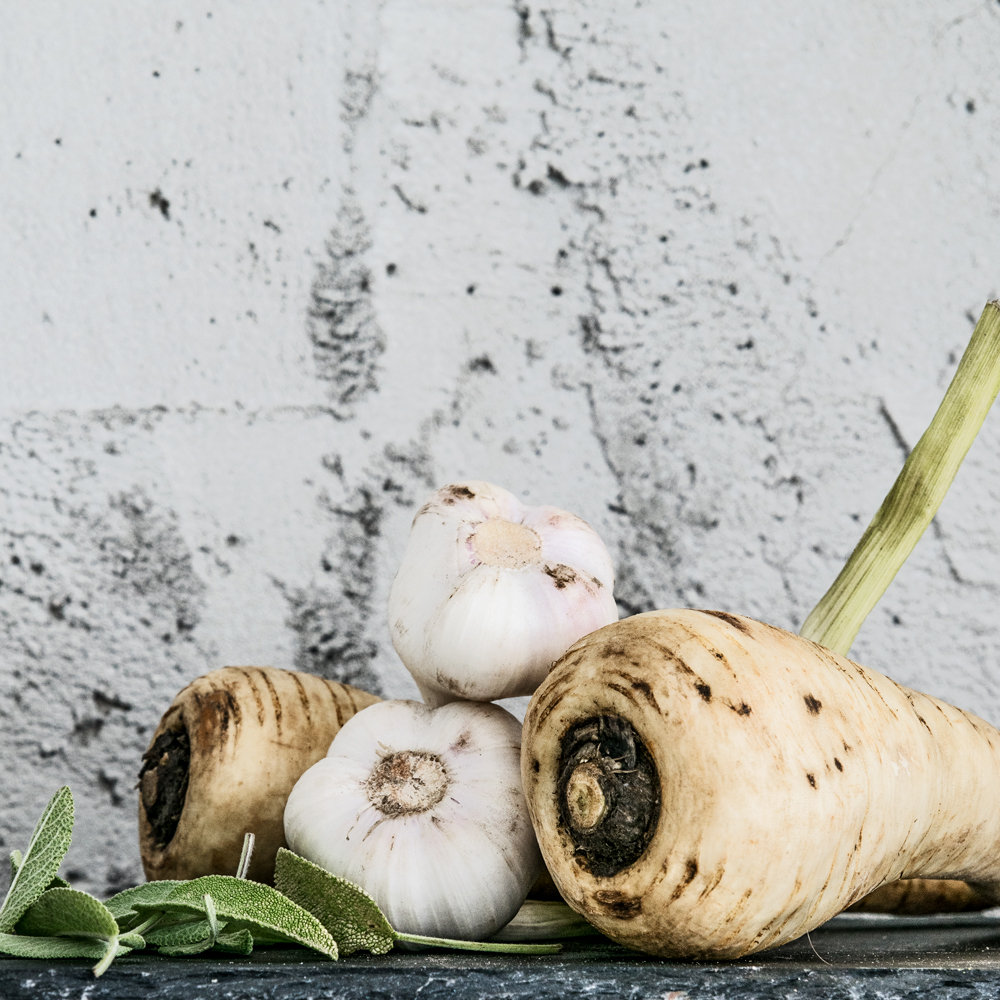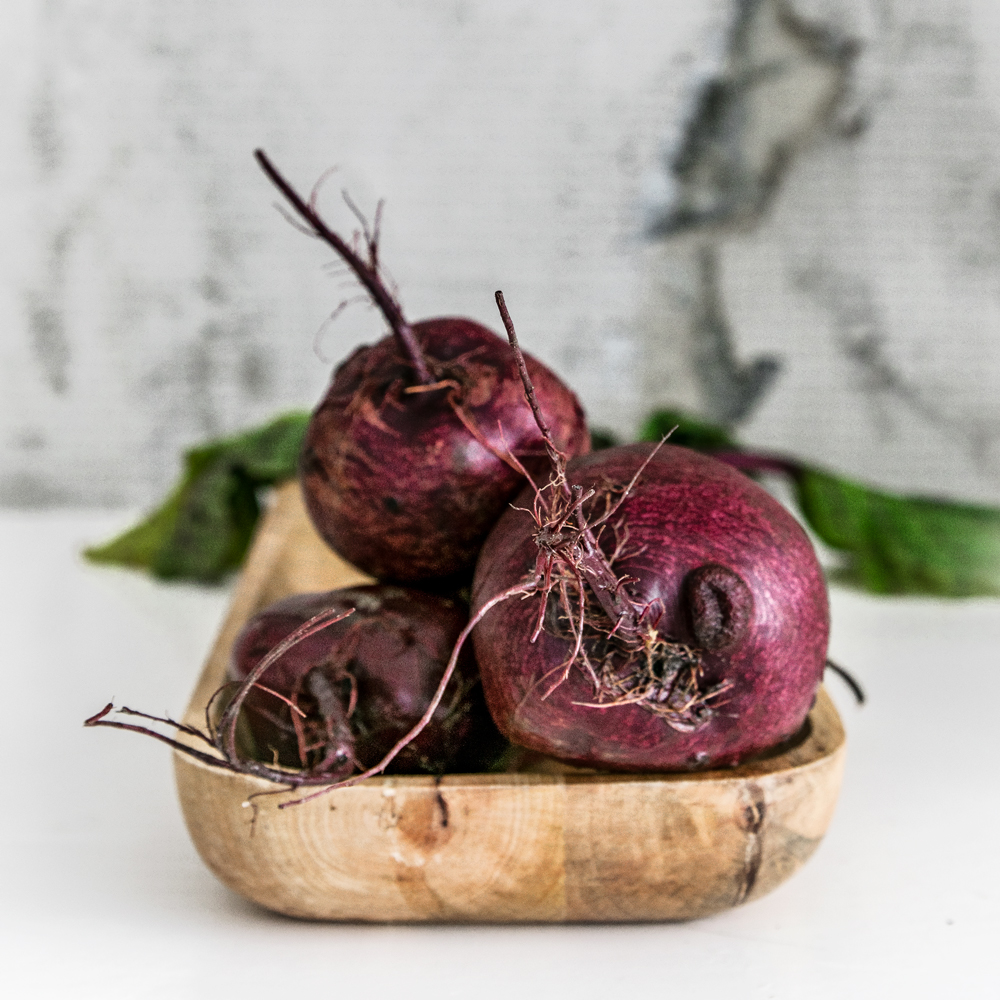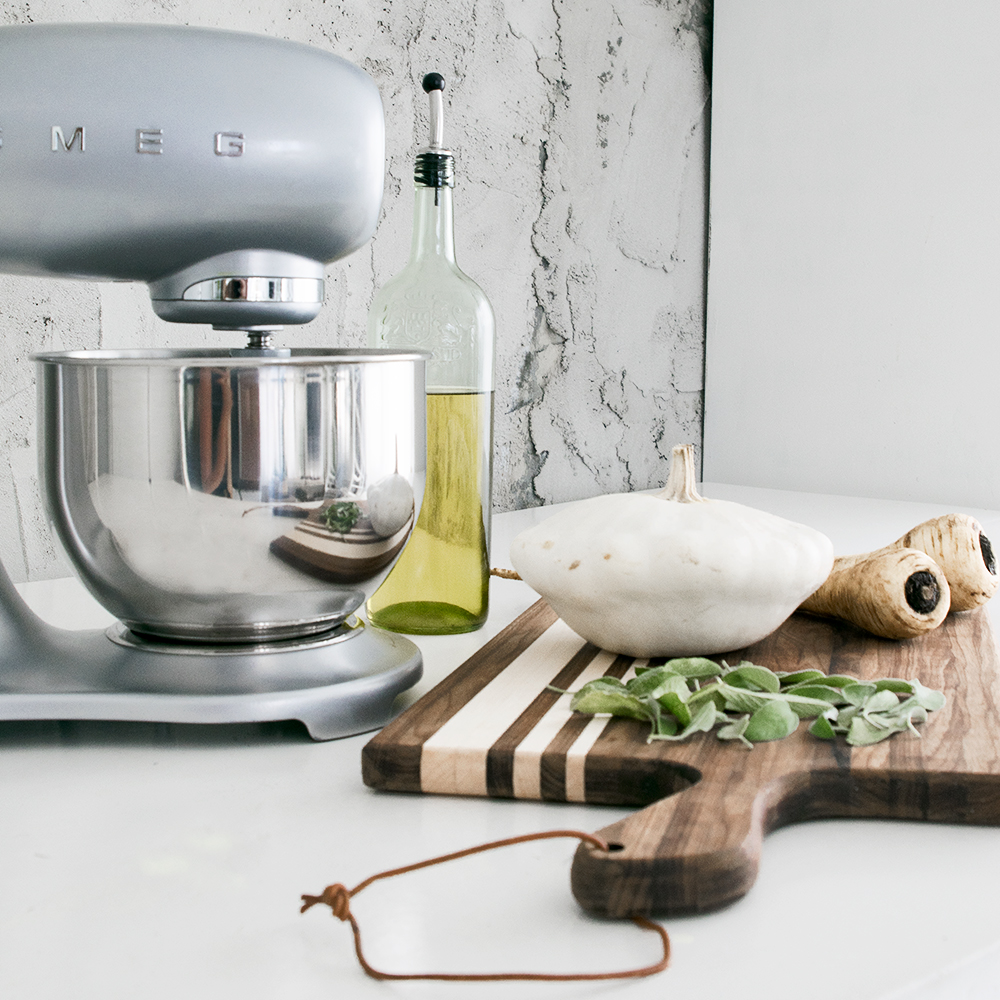 After the dough has risen, I make a ball for every pizza bottom which I flatten and top it with the ingredients. Here are some of my favorite autumn combinations!

Topped with cantharells, fried parsnip, garlic, mozzarella, sage and truffle oil.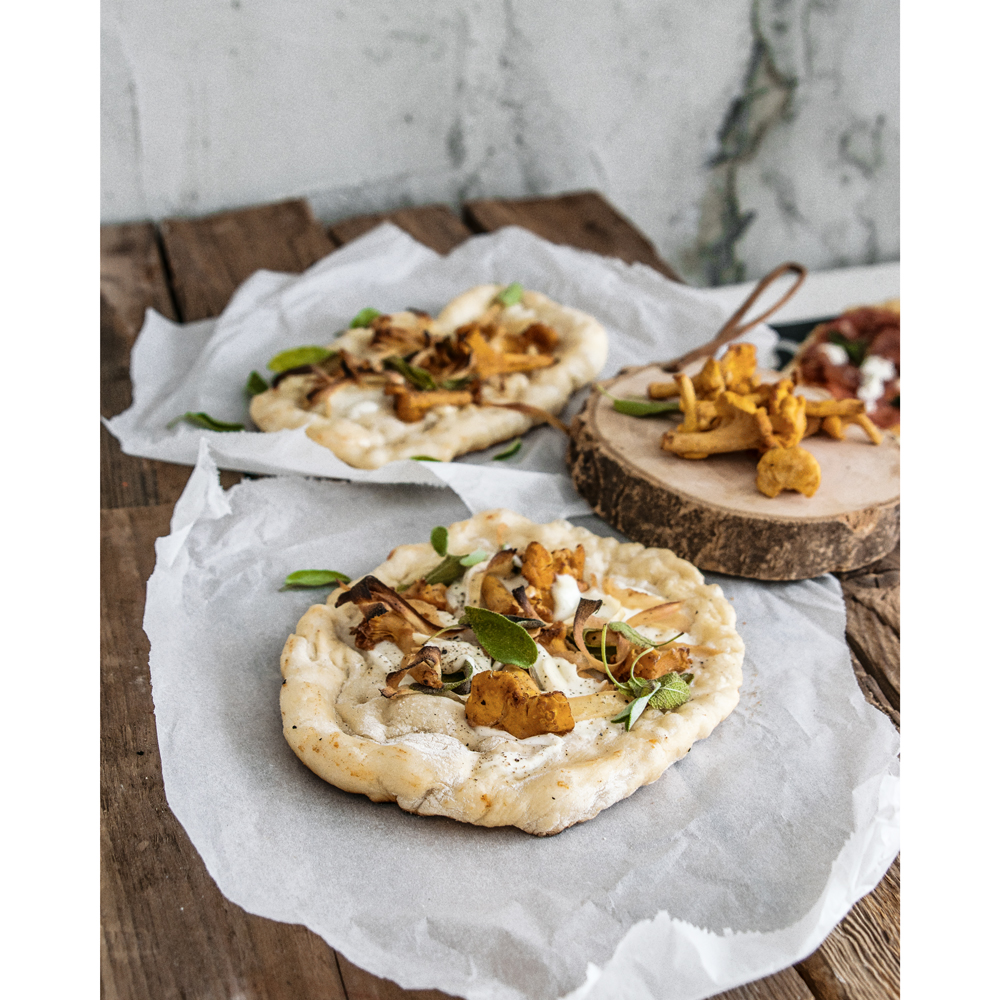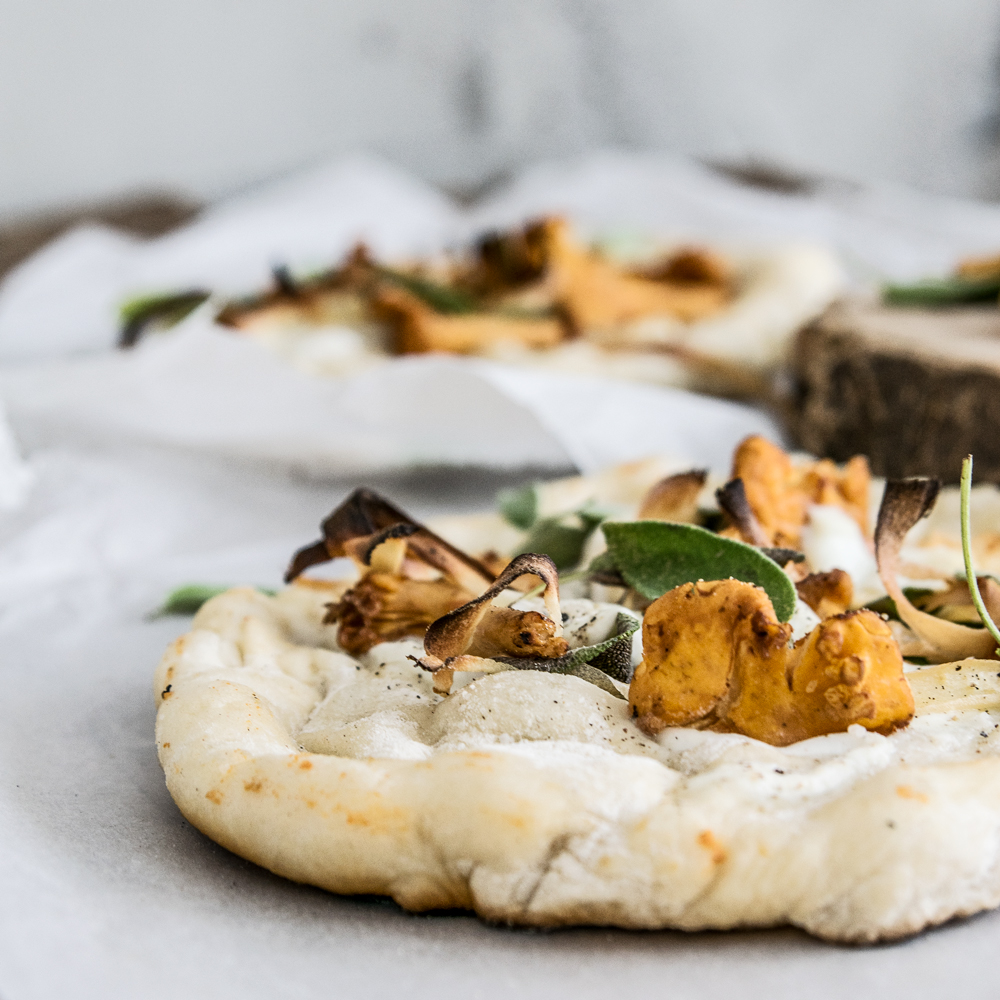 Topped with kale, beetroots, feta cheese, anchovies and seeweed.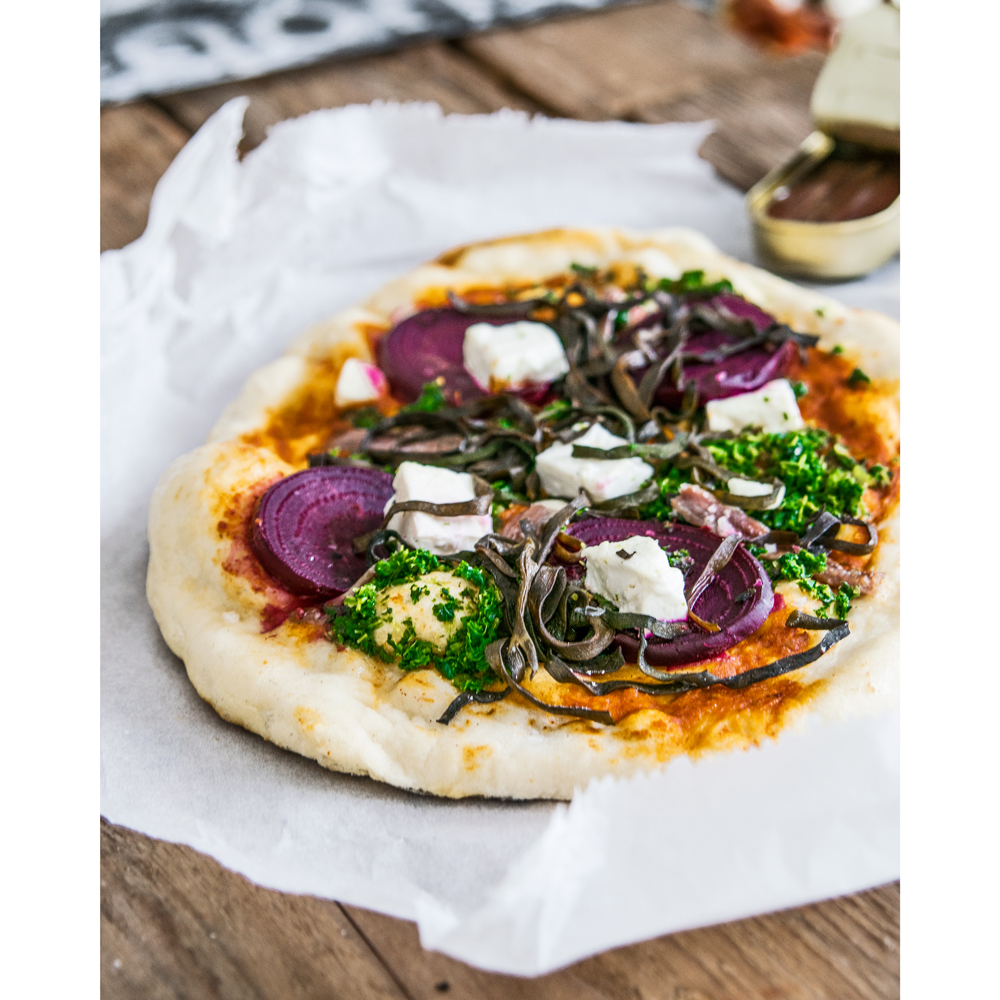 Topped with tomatoes, goats cheese, basil, garlic, black pepper and cured ham.
All what is left to do now is heat up the barbeque with the pizza stone and pour ourselves a drink!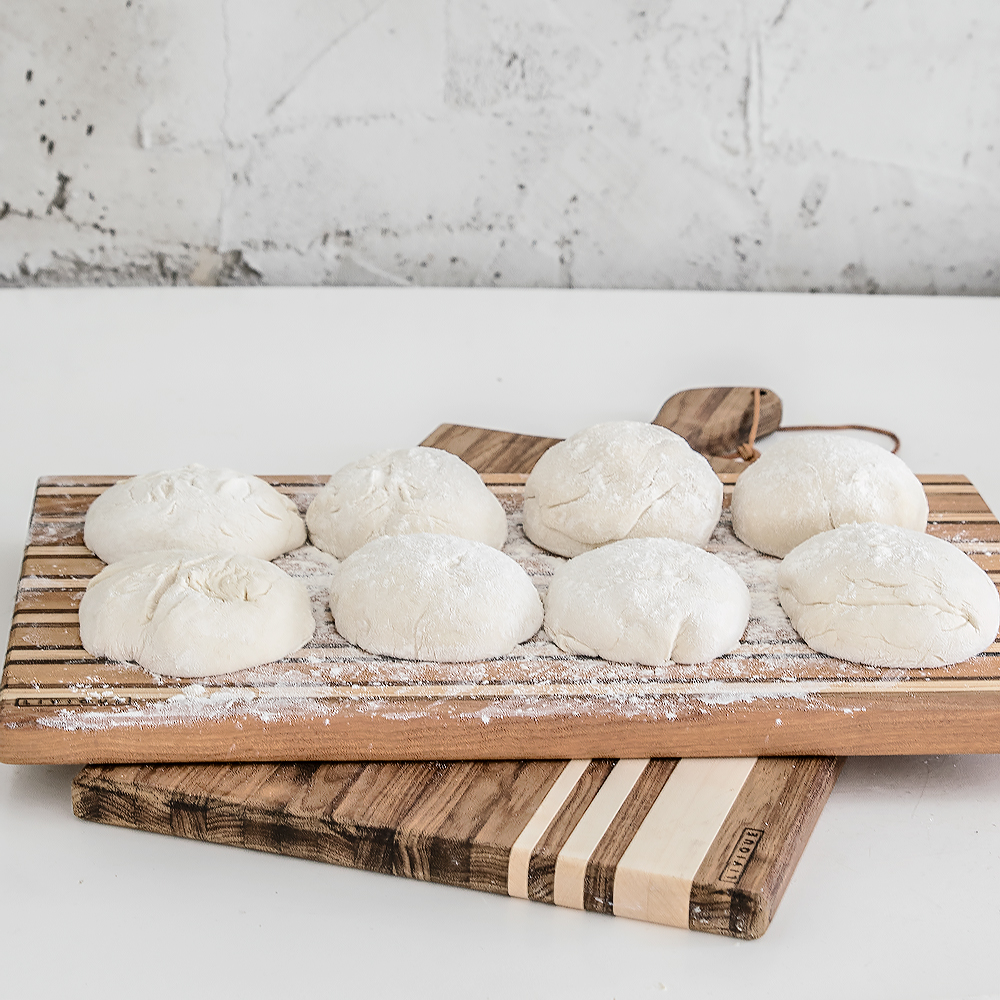 This article is placed in collaboration with SMEG .